What our clients say about us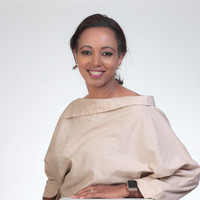 ---

In a short period of time, iamadinkra delivered an amazing stage setup, creative name plate designs we had never seen anywhere in the world before – electronic name plates that double as coffee tables! The sound system was impeccable, all of the video/presentation elements were presented professionally; the team was able to adapt and adjust to changing requirements on the spot. It was an absolute pleasure working with such a creative, resourceful and passionate team! I look forward to the opportunity of working with iamadinkra around the continent – Michael and his team are an inspirational group!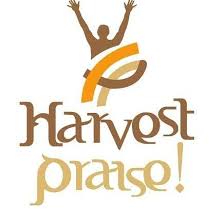 ---

We sought to have a set design and projection company that is very innovative, able to think out of the box, work within our limited budget and very responsive to our ad hoc needs and extreme demands within the limited timeframe available. We found iamadinkra as the best partner to place such demands on.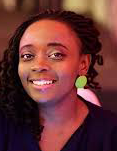 ---

On initial contact, the level of professionalism and creative talent service provided prior to even an official sit down meeting was very impressive. The team always displayed a 'can do it' spirit. The communication on the projects are global standard, with constant assurance of success to the client.

I knew what the end picture was, in terms of what I wanted to achieve with the project. All I did was brief the team on the 'what', and they dealt with the 'how' with ease. The team was professional always, they also went beyond their prescribed work and lent their services to other aspects of the project that would make it flawless and memorable.

Strong work ethic, professionalism, creativity & innovation, a collaborative approach and dedicated support characterise this team. I will recommend iamadinkra without reservation.