COViD-19 would not stop the delivery of an amzing choral experiecne to the many lovers of Harmonious chorale. The 2020 edition of FoPaW, although without a live audience, was no exception to the thrill and vibrance of the evergreen Harmonious Chorale. Full technical production and Live Broadcast to over 8000 live viewers was delivered seamlessly. Rev. Dr. Joyce Aryee anchored and engaged with the choir and all viewers via live remote connection.
Client

Harmonious Chorale

Project Type

AV Design

Date

July 2020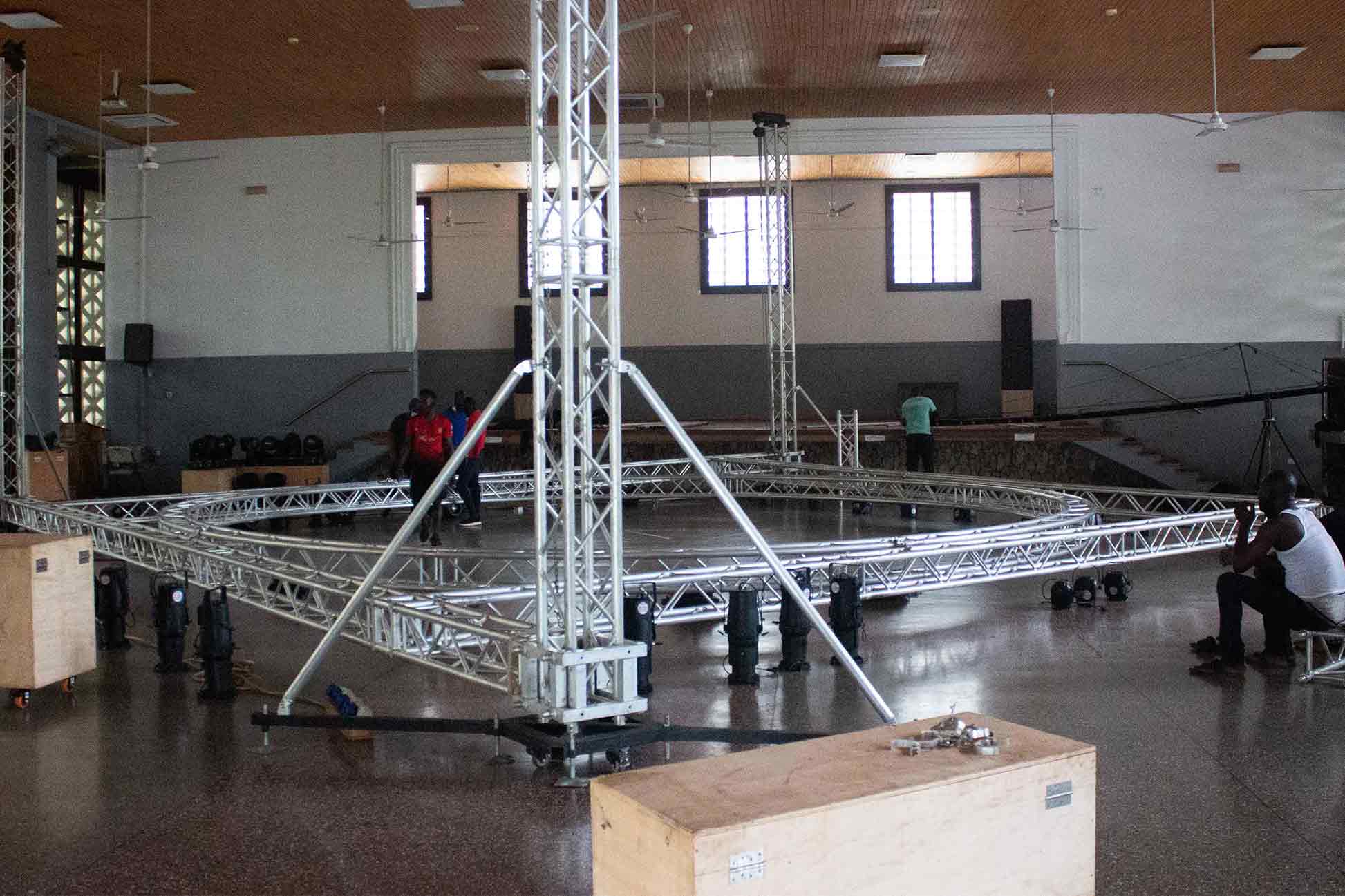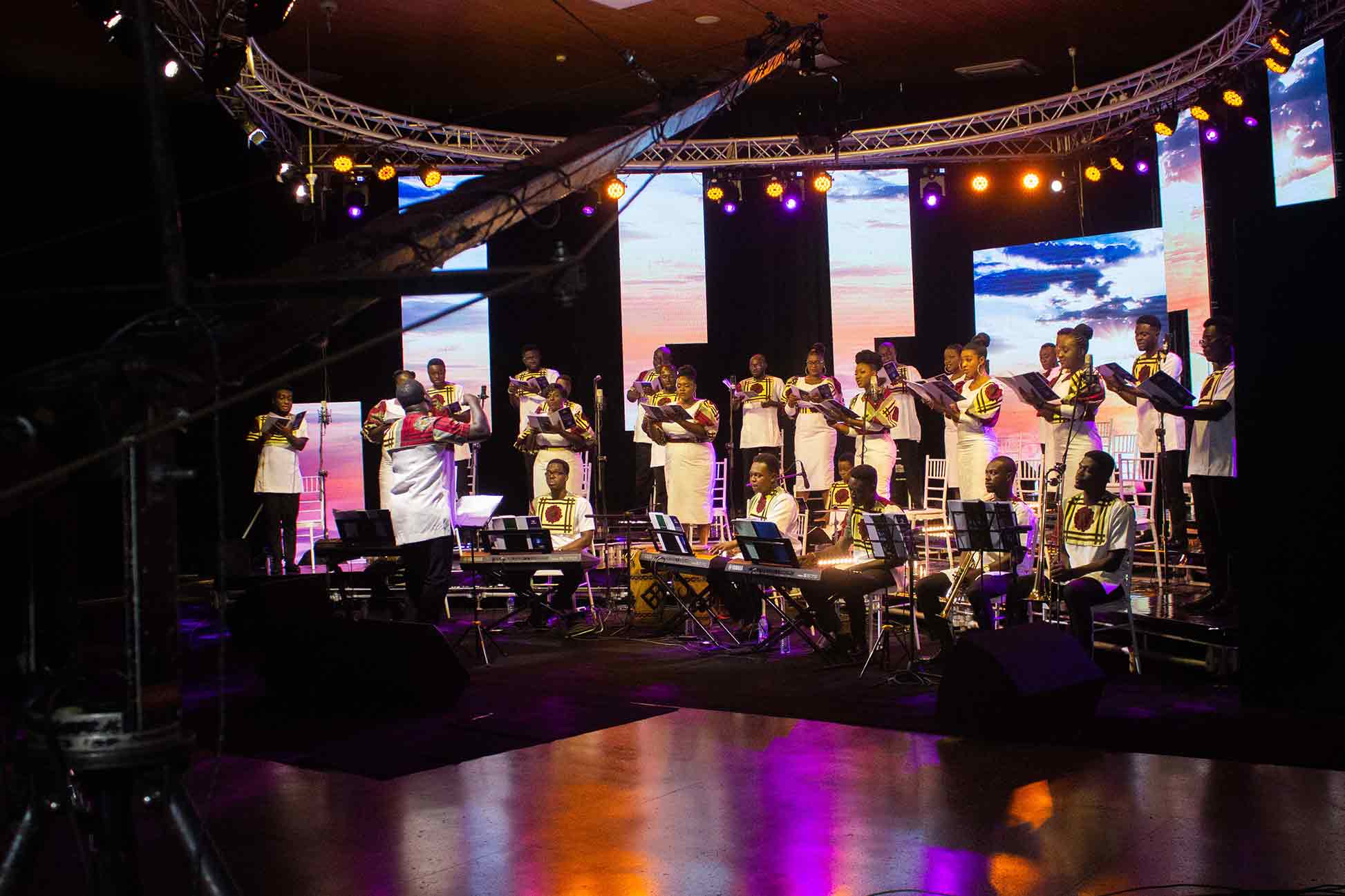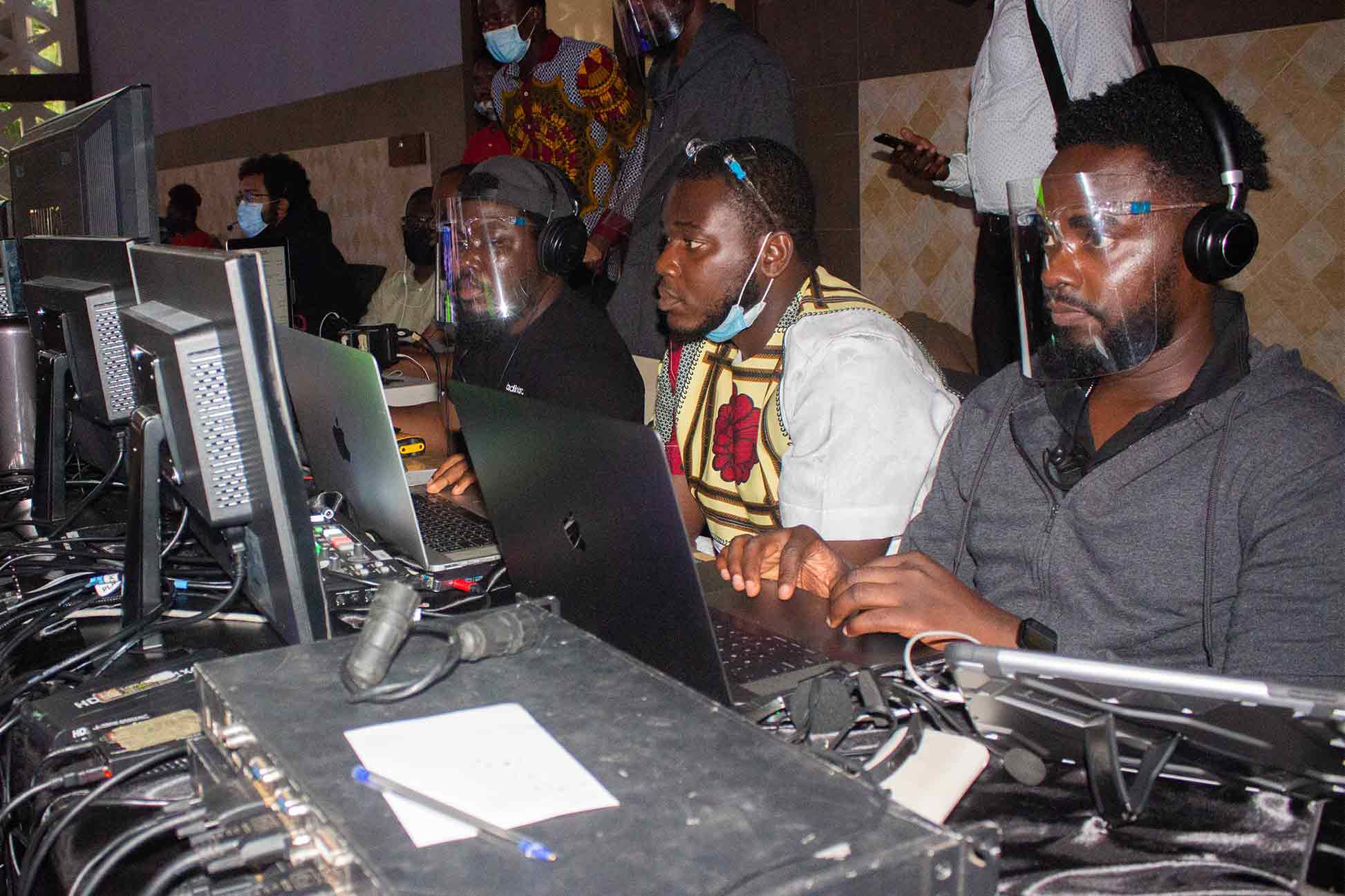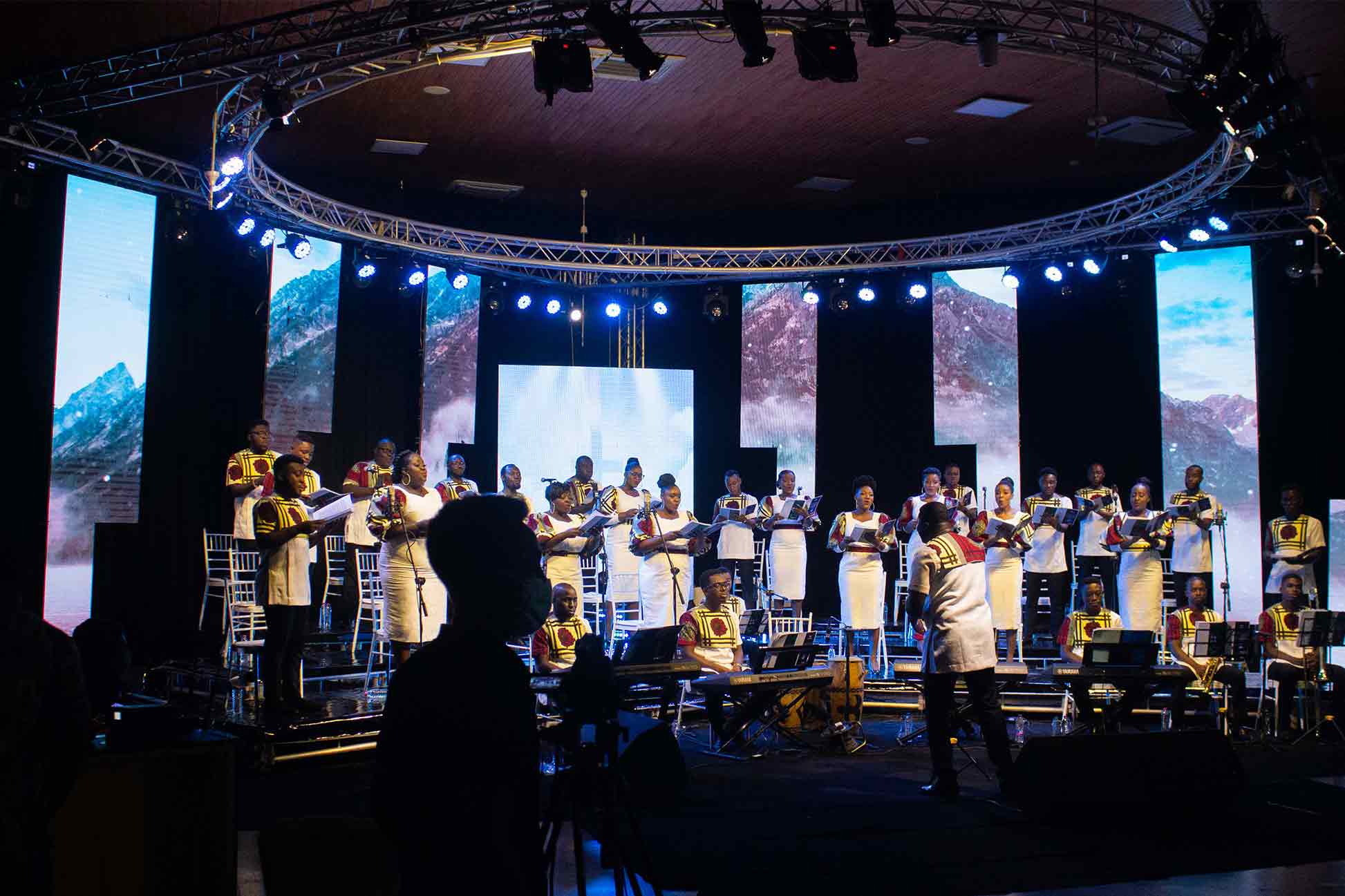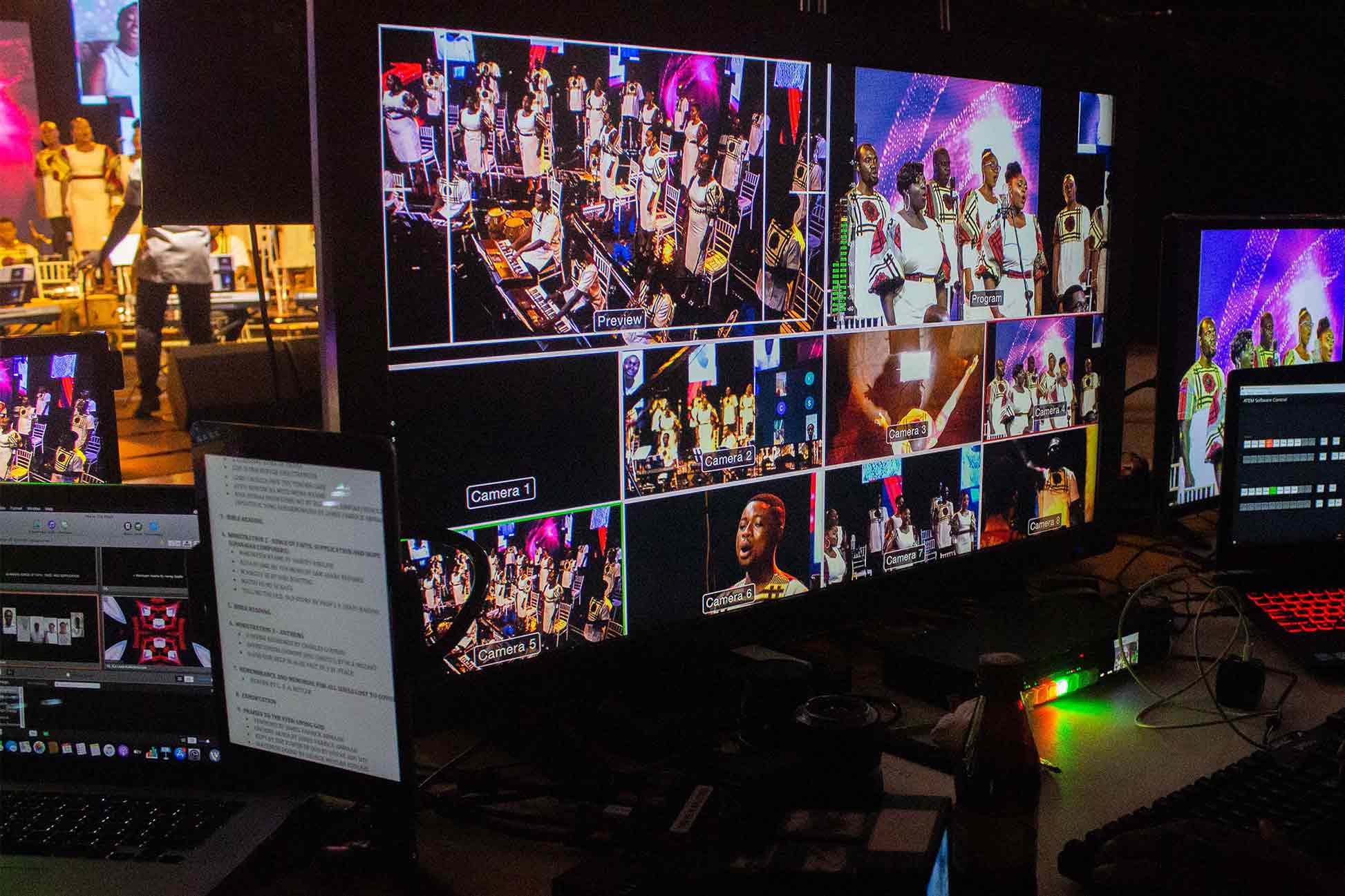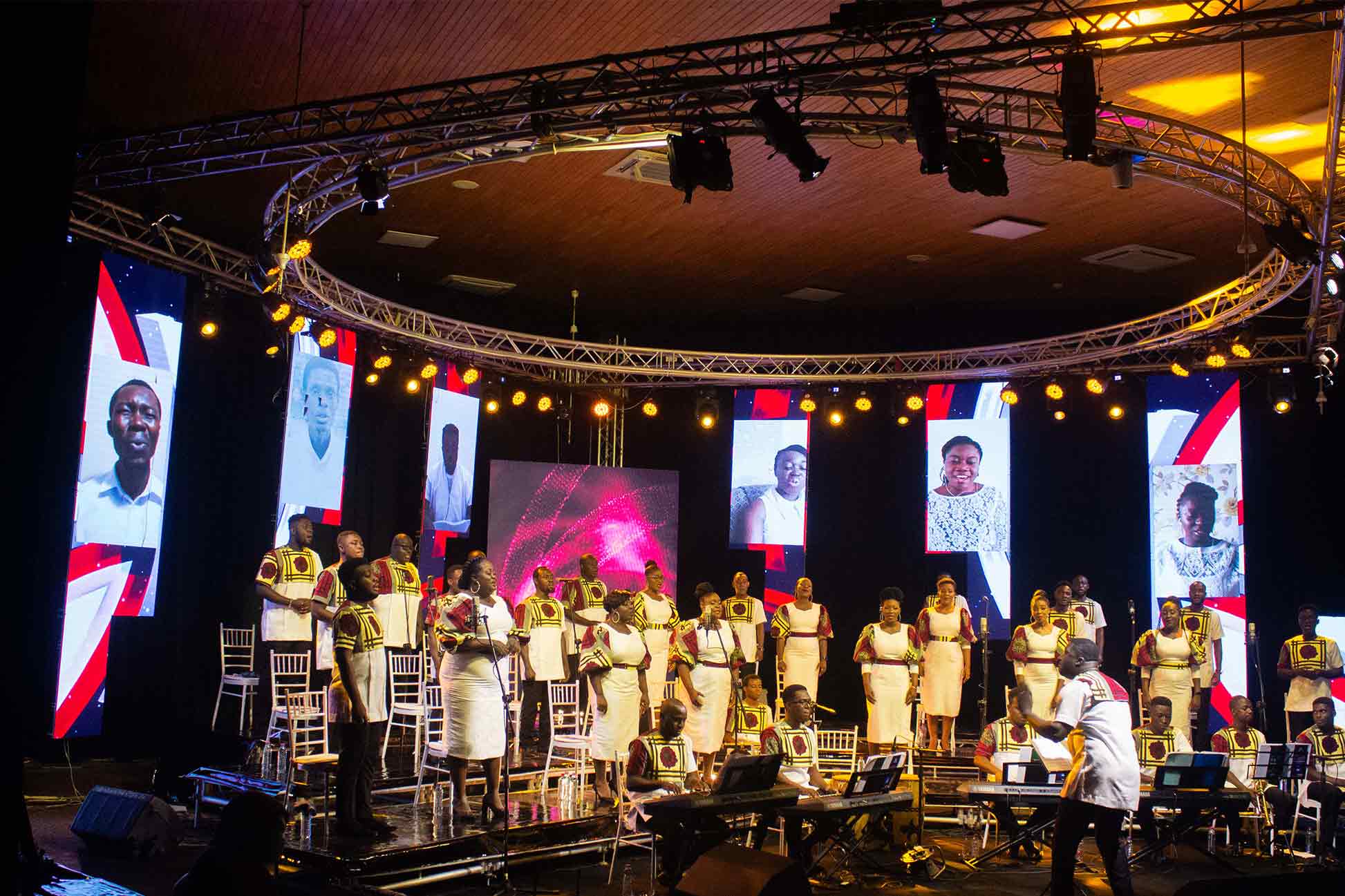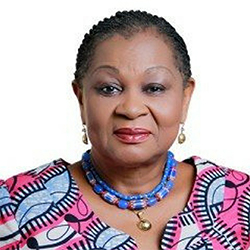 ---

It is always a great delight to work with iamadinkra; they are full of new and inspirational ideas, having a quick grasp on concepts while delivering exceptional outputs which leaves us gaping every time. This sentiment we hold of iamadinkra is as a result of their high level of innovation, quick response time, attention to detail, agility, ability to work under pressure, excellent team playing skills, quality of production output and post production support.

Working with iamadinkra for over 4 years has been and continues to be effortless and flexible. We do not have to overthink concepts; we just share them, and iamadinkra makes them happen. These coupled with your not only functional but also creative approach and zeal towards work is one that we place premium on.

We highly recommend iamadinkra as a very creative, skilled, client-focused, goal-oriented and dependable outfit with advanced proficiencies in several arenas of productions. The quality of your services is in direct proportion to your commitment to excellence, and this is the reason we would love iamadinkra to handle all our future productions.
---
Let's talk about your project
---