The global COVID-19 pandemic disrupted business as usual and would almost rob High School graduates of 2020, globally, of their much awaited graduation ceremonies. Like many High Schools around the world, Association International school was faced with the having to organize a virtual seniors graduation for the first time. With our first zoom meeting discussing the options available, it was clear this was going to be an exciting project. The management had a wealth of ideas and dreams of how they wanted to celebrate their remarkable and versatile seniors.

We stepped in to provide the technical direction and support to recreate their best ideas and execute a phenomenal senior graduation for the class of 2020. The solution included a custom digital podium, 3 HD broadcast quality remotely-controlled cameras (ensuring minimal staff deployment and risk of contact);
Full Audio-Visual integration including broadcast graphics and chat integration. It was a pleasure hosting the phenomenal Keisha Knight Pullam remotely via direct link as the Special Guest Speaker. Surely, with the help of our dymaninc and highly adaptive team, the Class of 2020 of AIS rose above the pandemic to an honrable celebration of their many wonderful achievements.
Client

Association International School

Project Type

Interactive Media

Date

June 2020

Venue

Association International School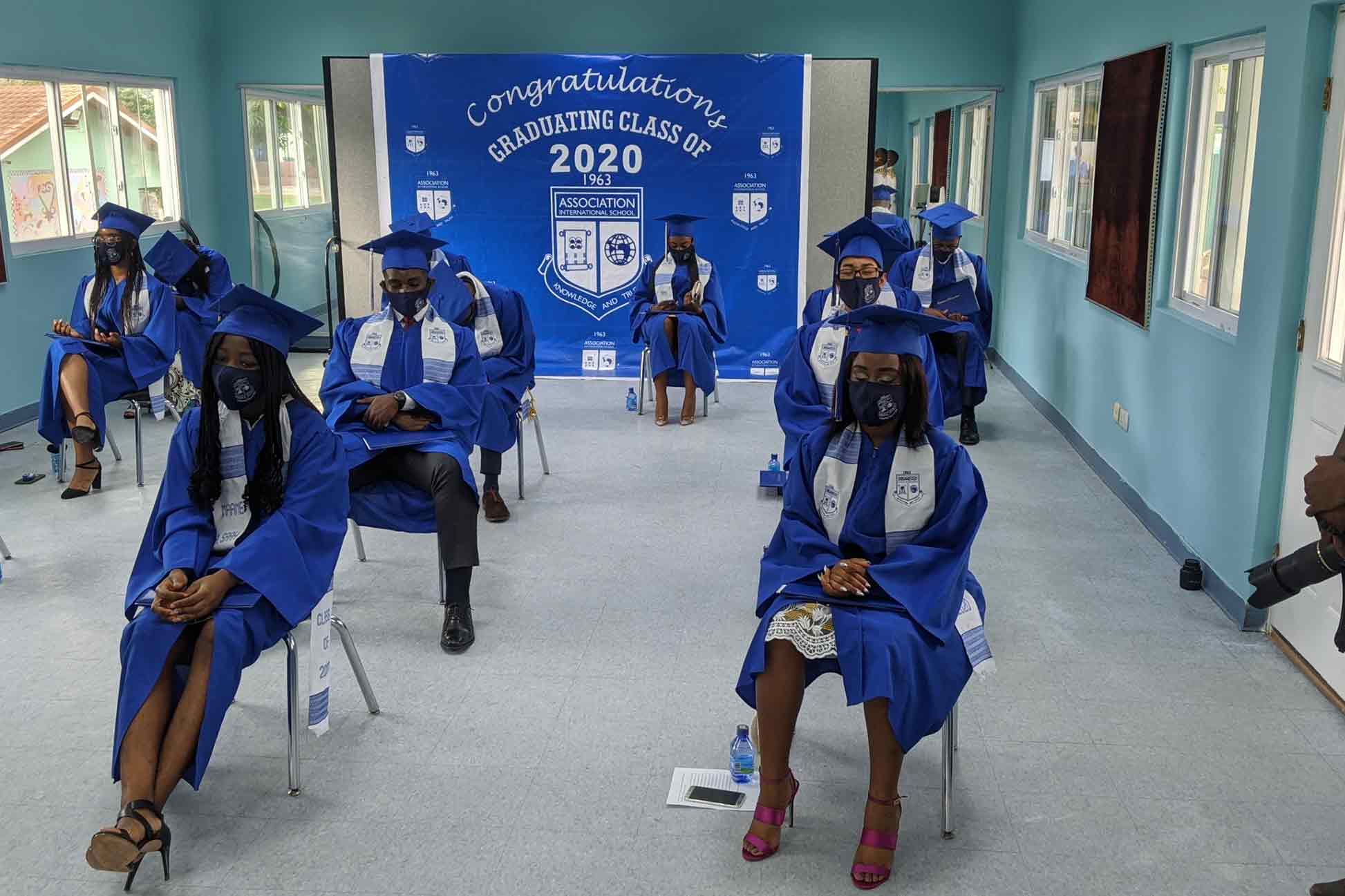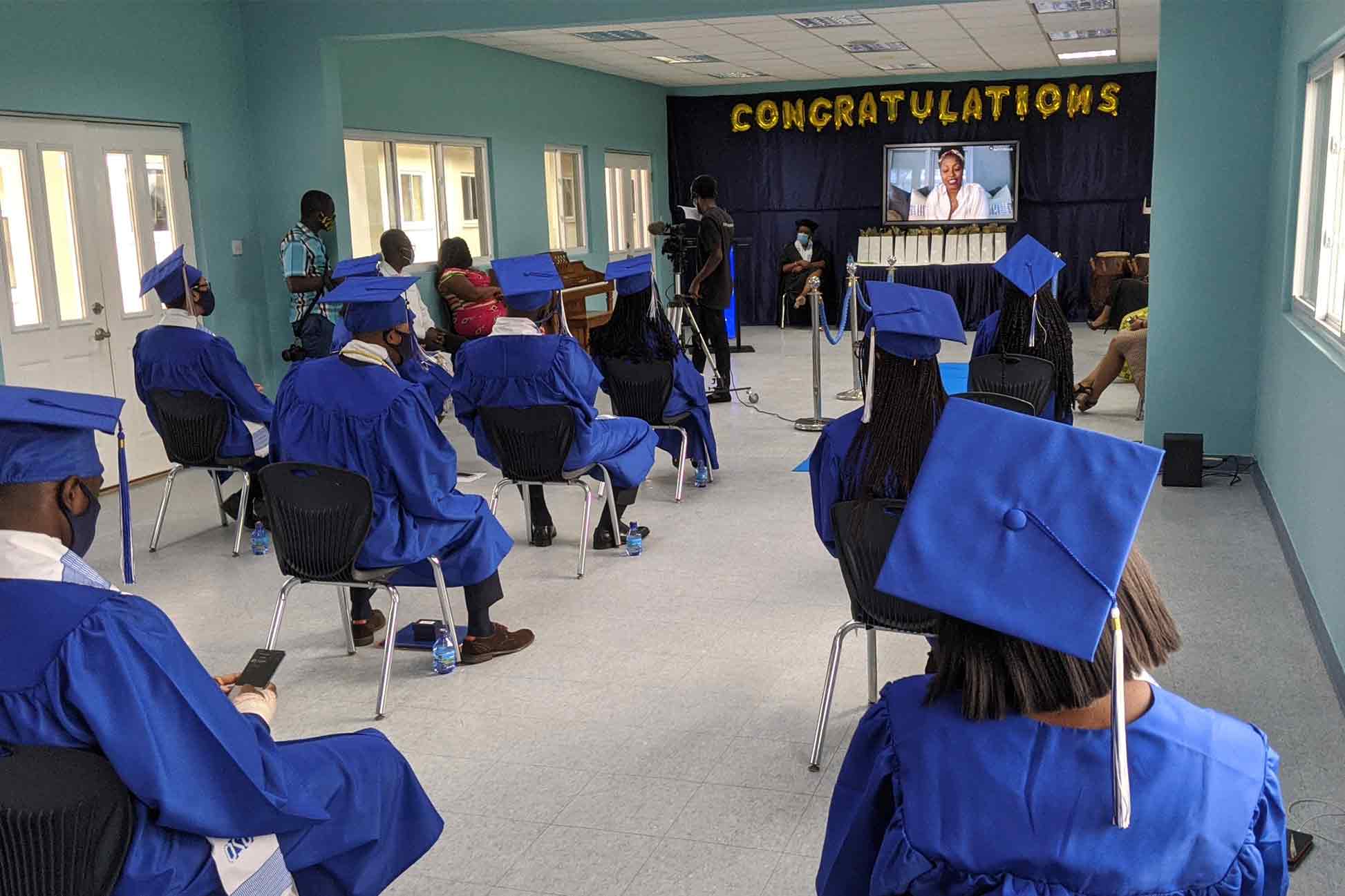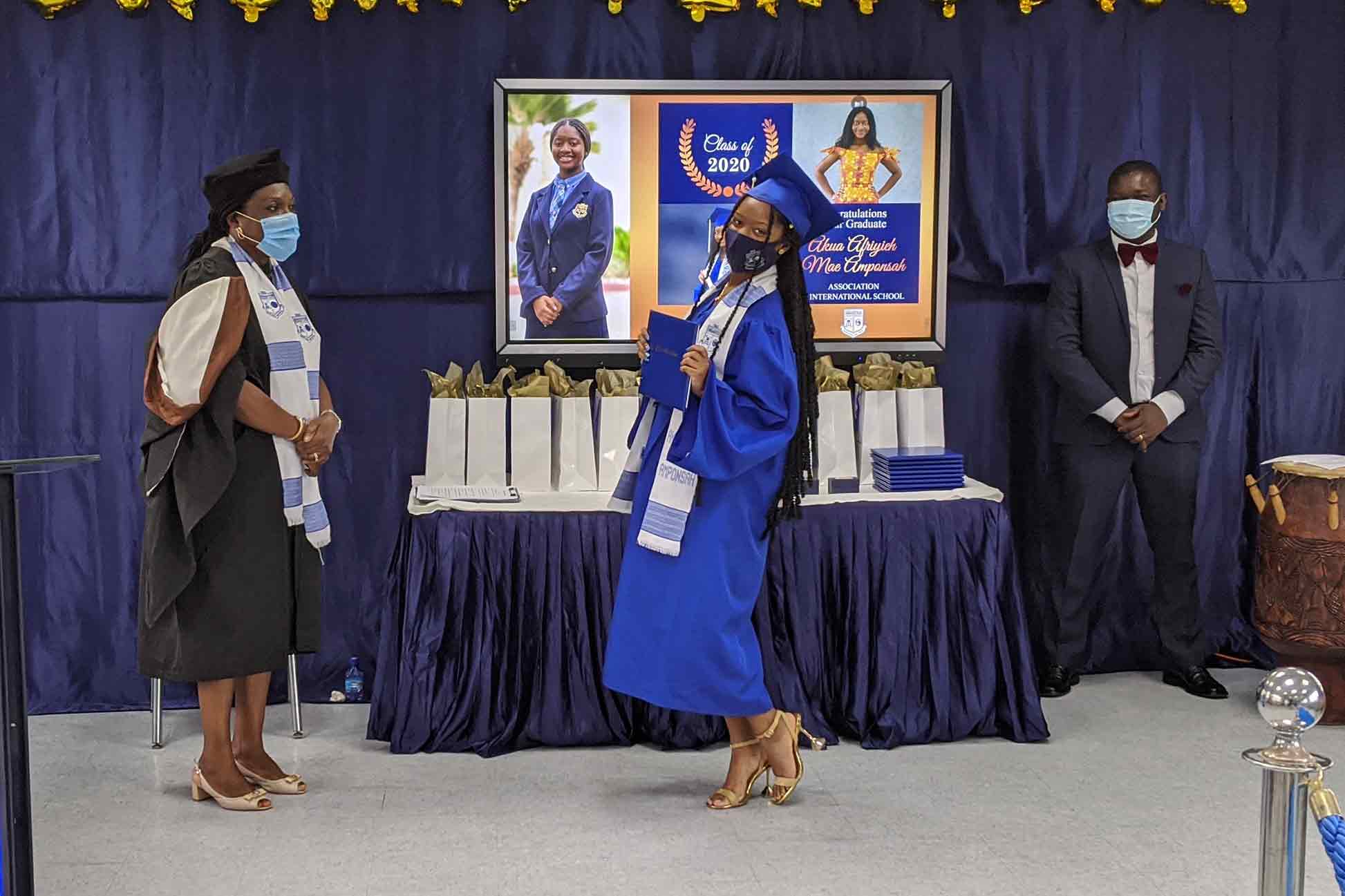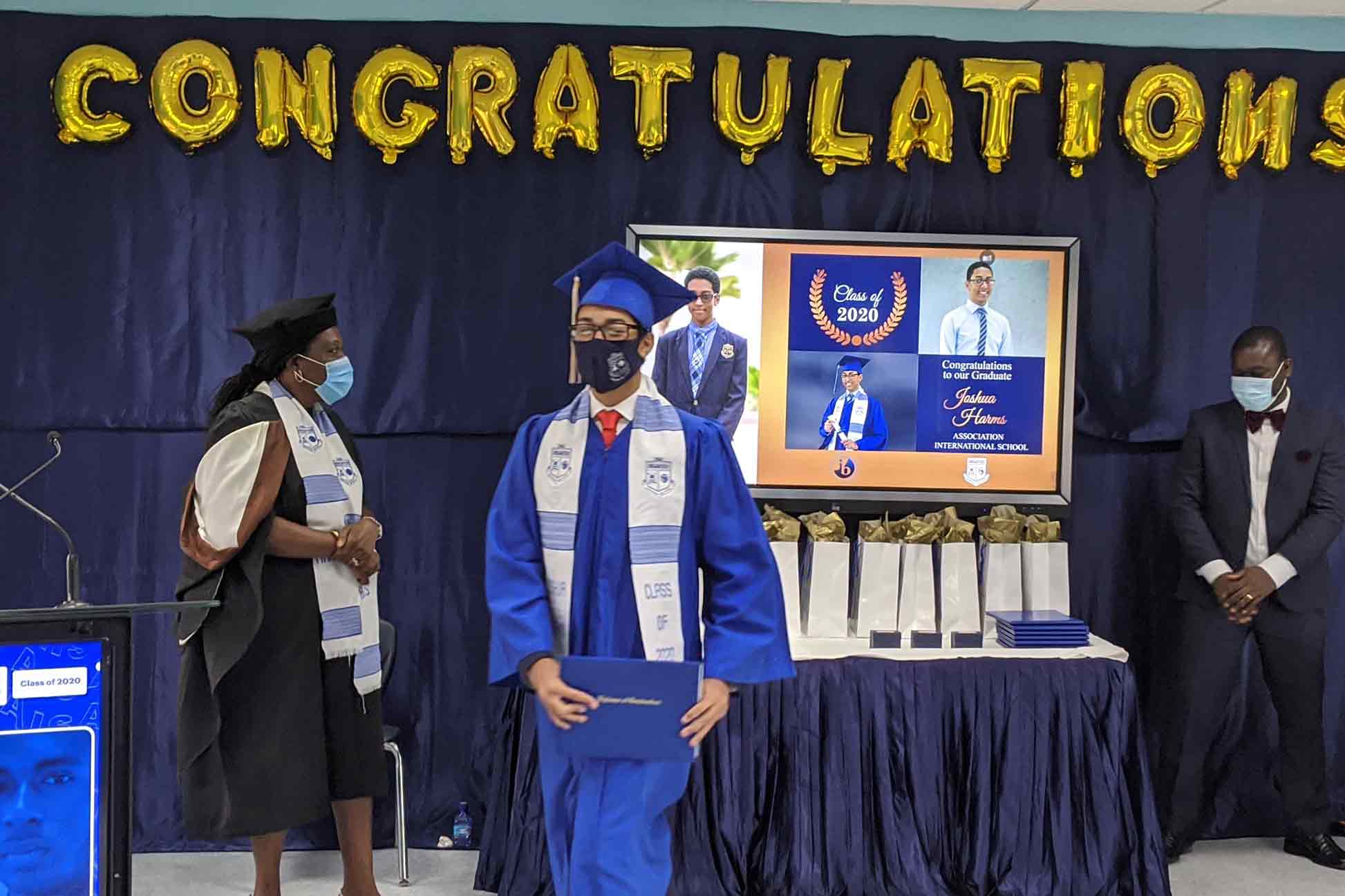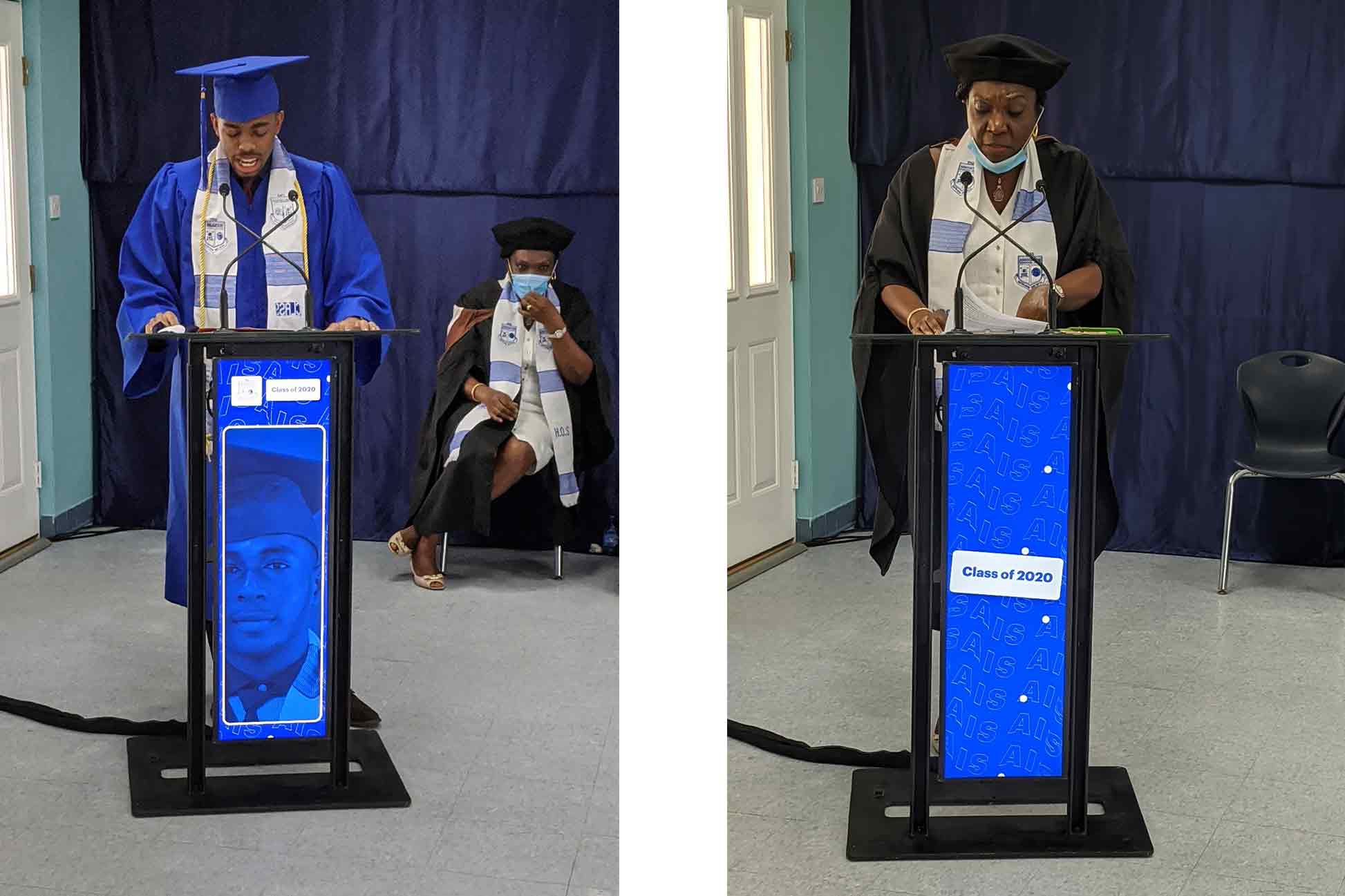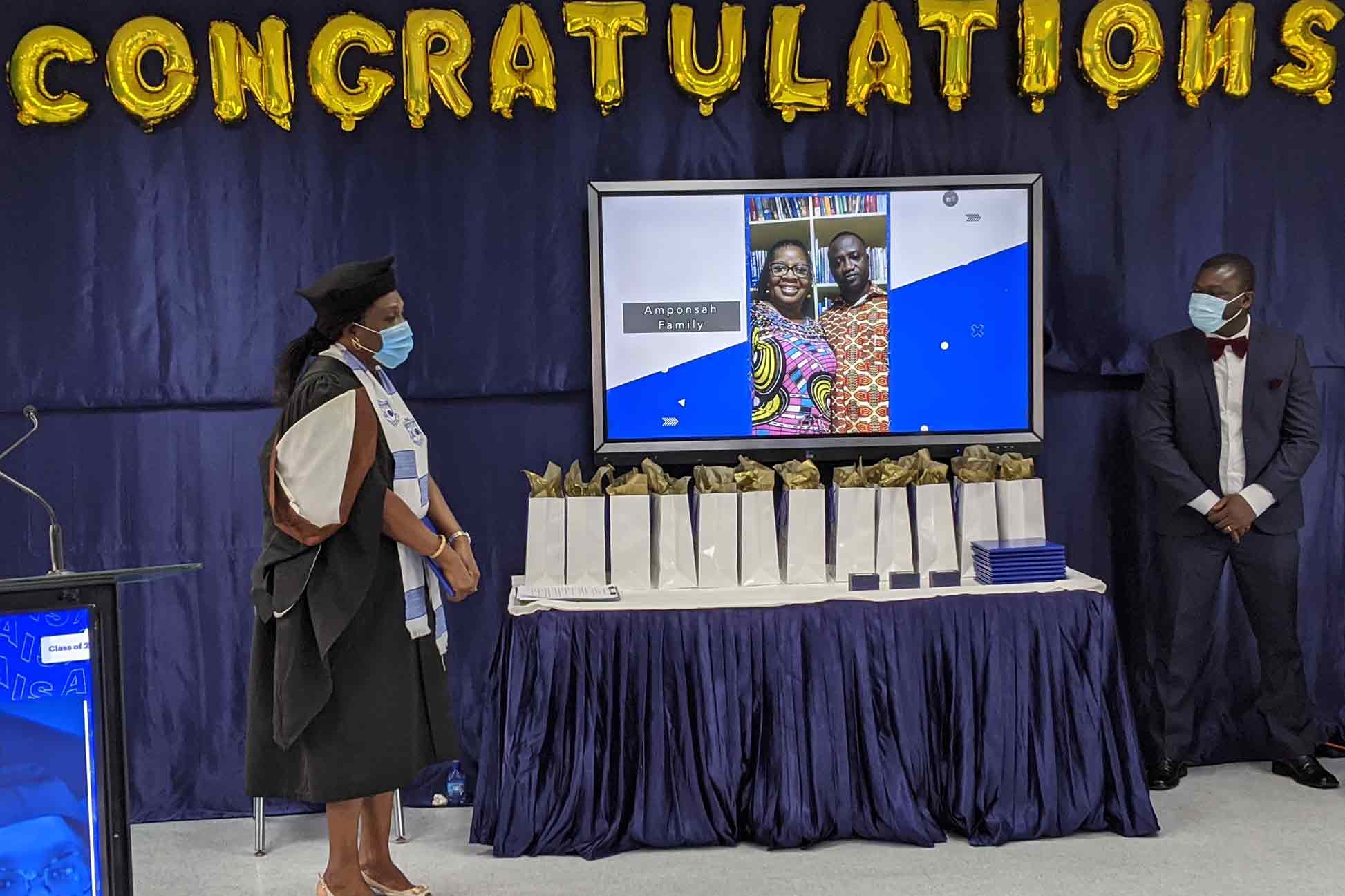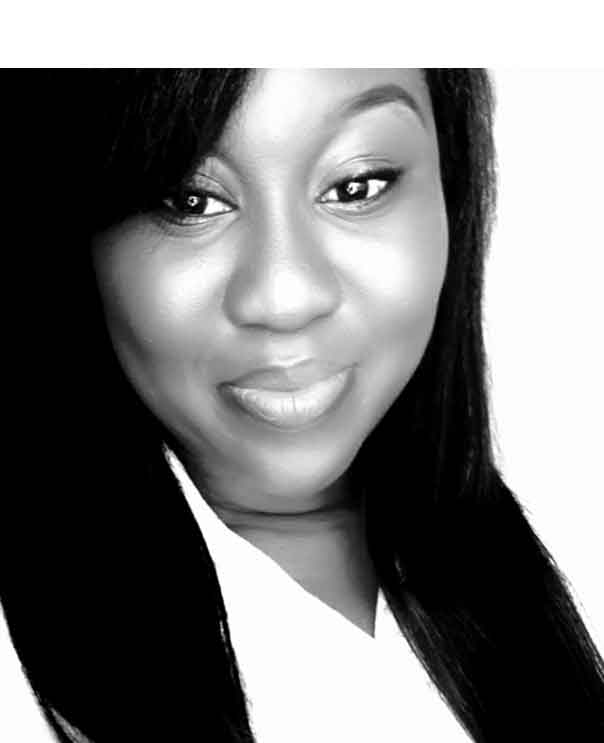 ---

We can't thank team iamadinkra enough for their amazing collaboration and for making AIS' virtual graduation a reality and a brilliant success. Although our virtual ceremony was the first of its kind for us, the entire process from planning, coordinating and executing felt like a 'breeze through' specifically because of the immense support we had from the team.

With the finest minds on their team, they brought on board their creative flair, curated and represented our vision effortlessly saving us more time and energy than we thought we would expend. In fact they gave us nothing short of their expertise and professional touch. Let's just say that they outlived our expectations and gave us an incredible experience worth sharing.

We couldn't have done this without them and so I'll say kudos again to each member of the team for making this happen. Let me quickly add that if you're looking for an efficient tech team that would make your ideas come alive look no further. You are looking at a team you can count on.
---
Let's talk about your project
---