Client

Africa Center for Economic Transformation - ACET

Project Type

Conferencing

Date

July 2018

Venue

Movenpick Ambassador Hotel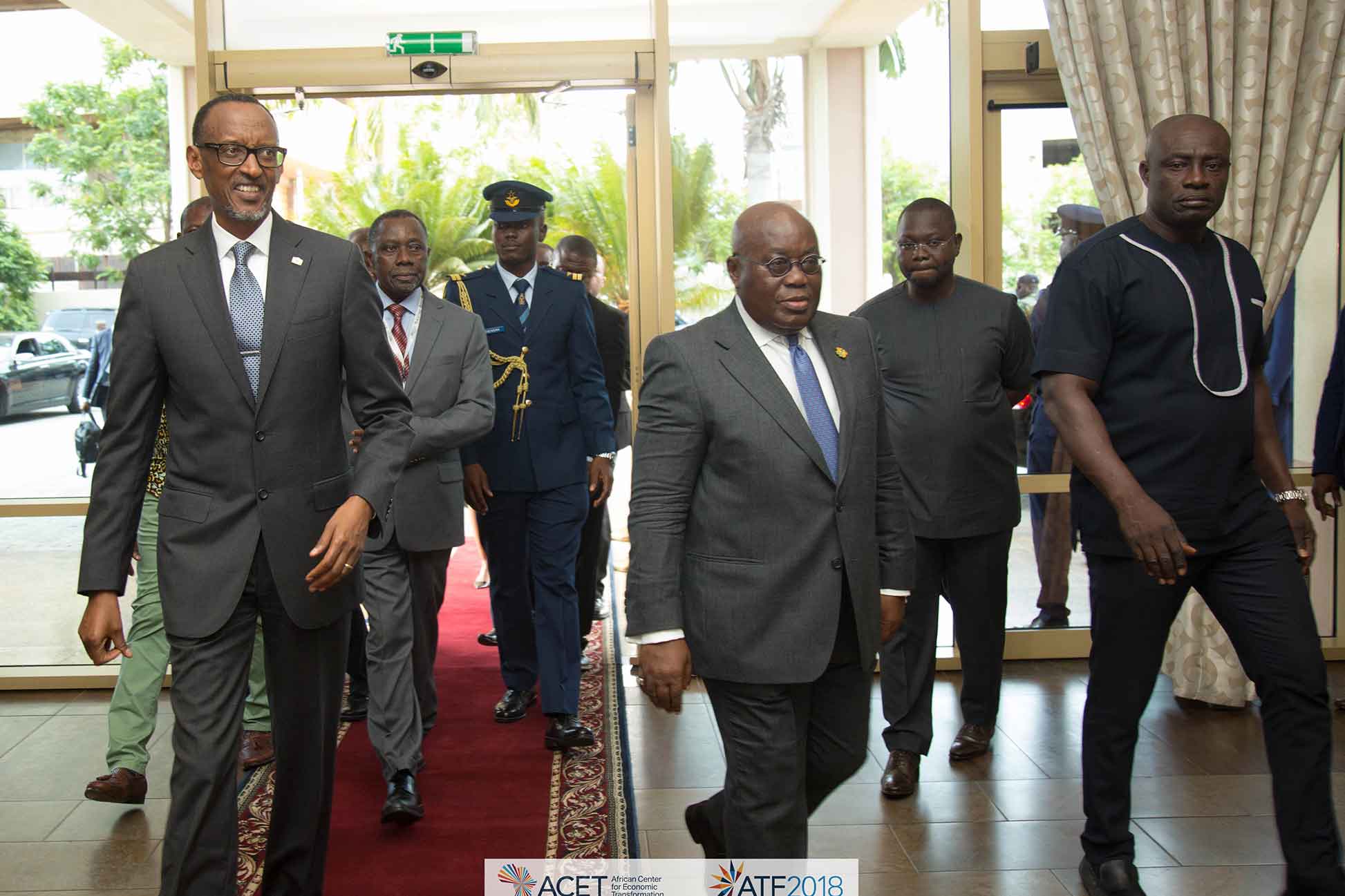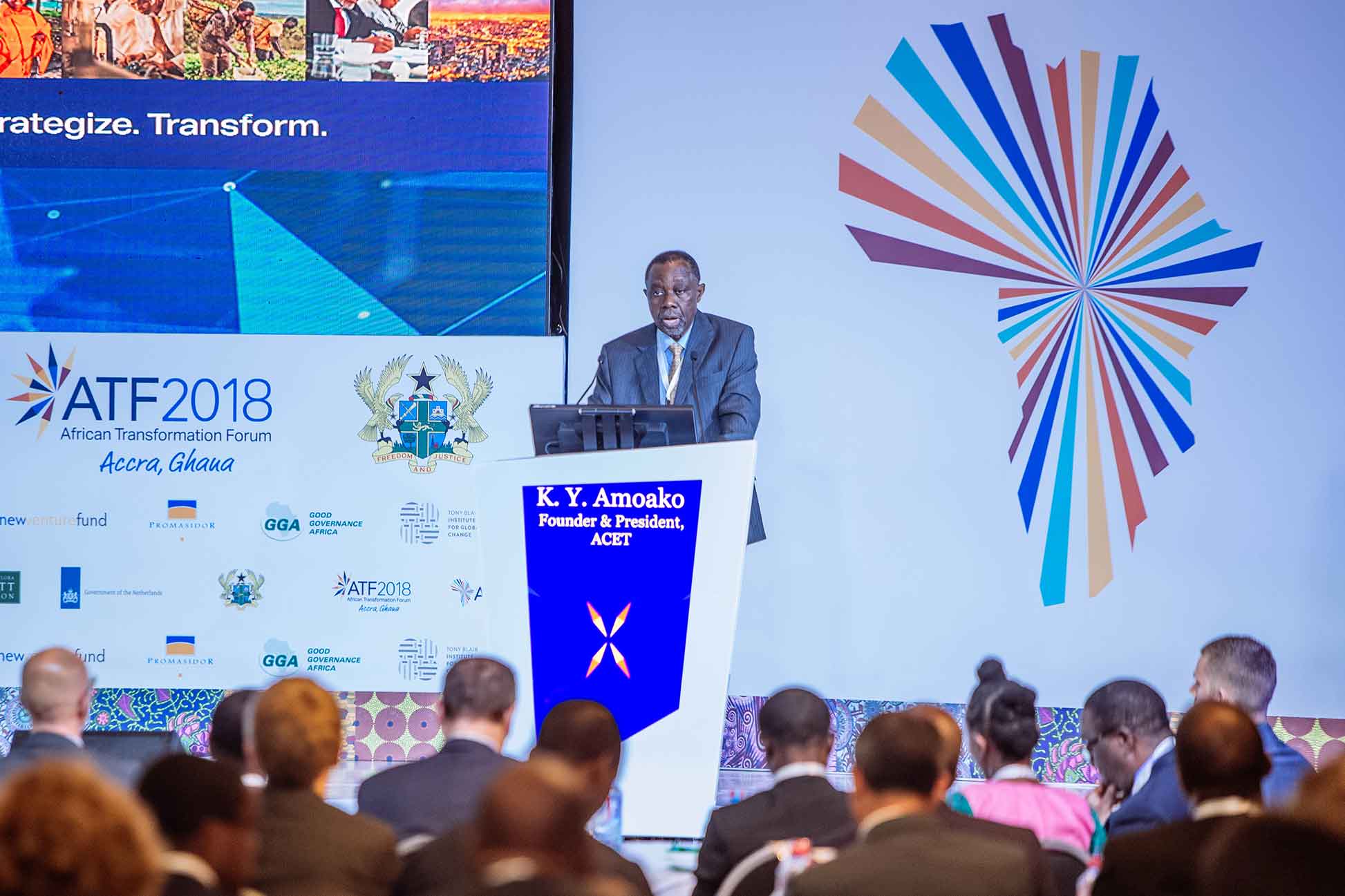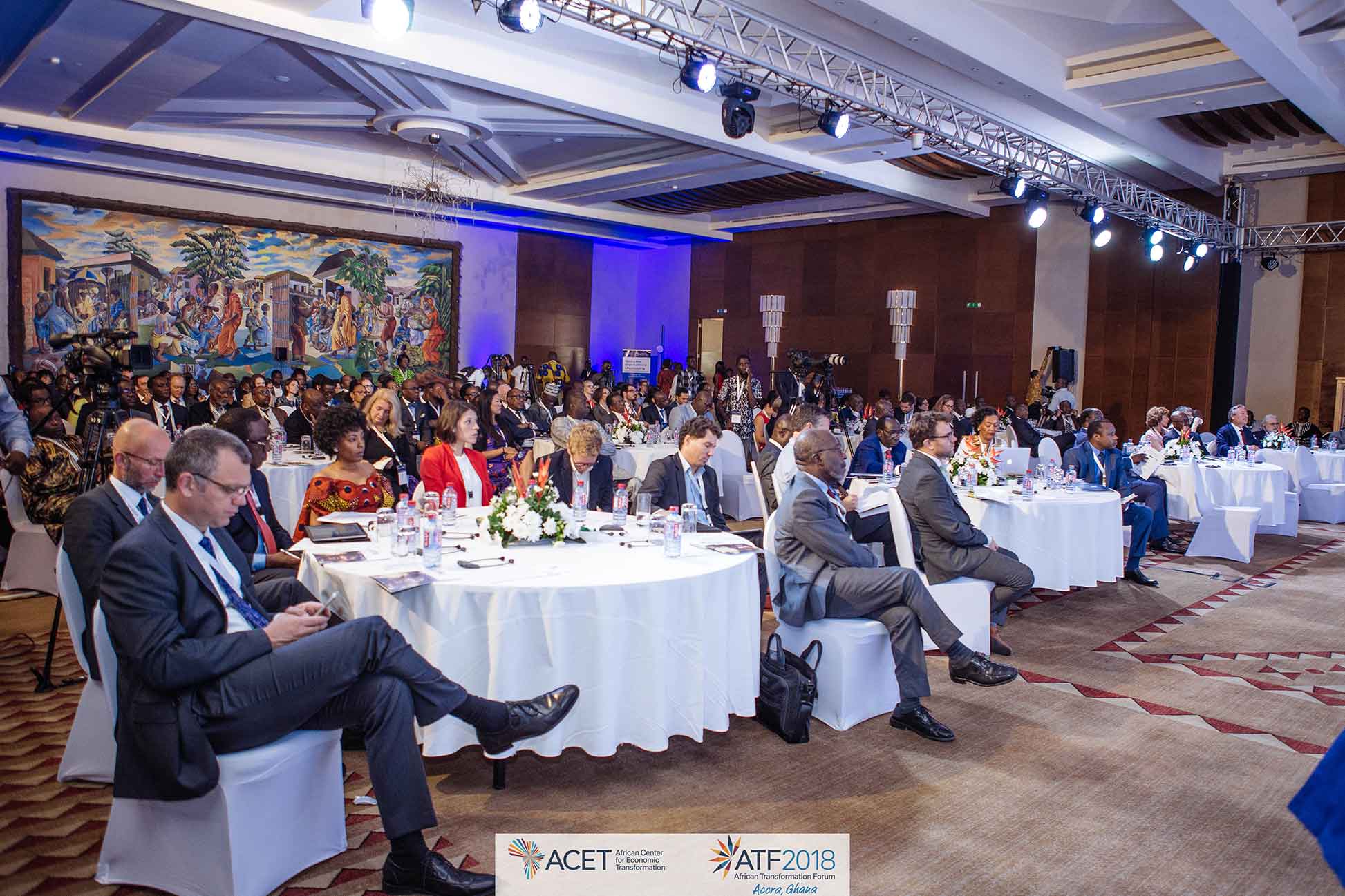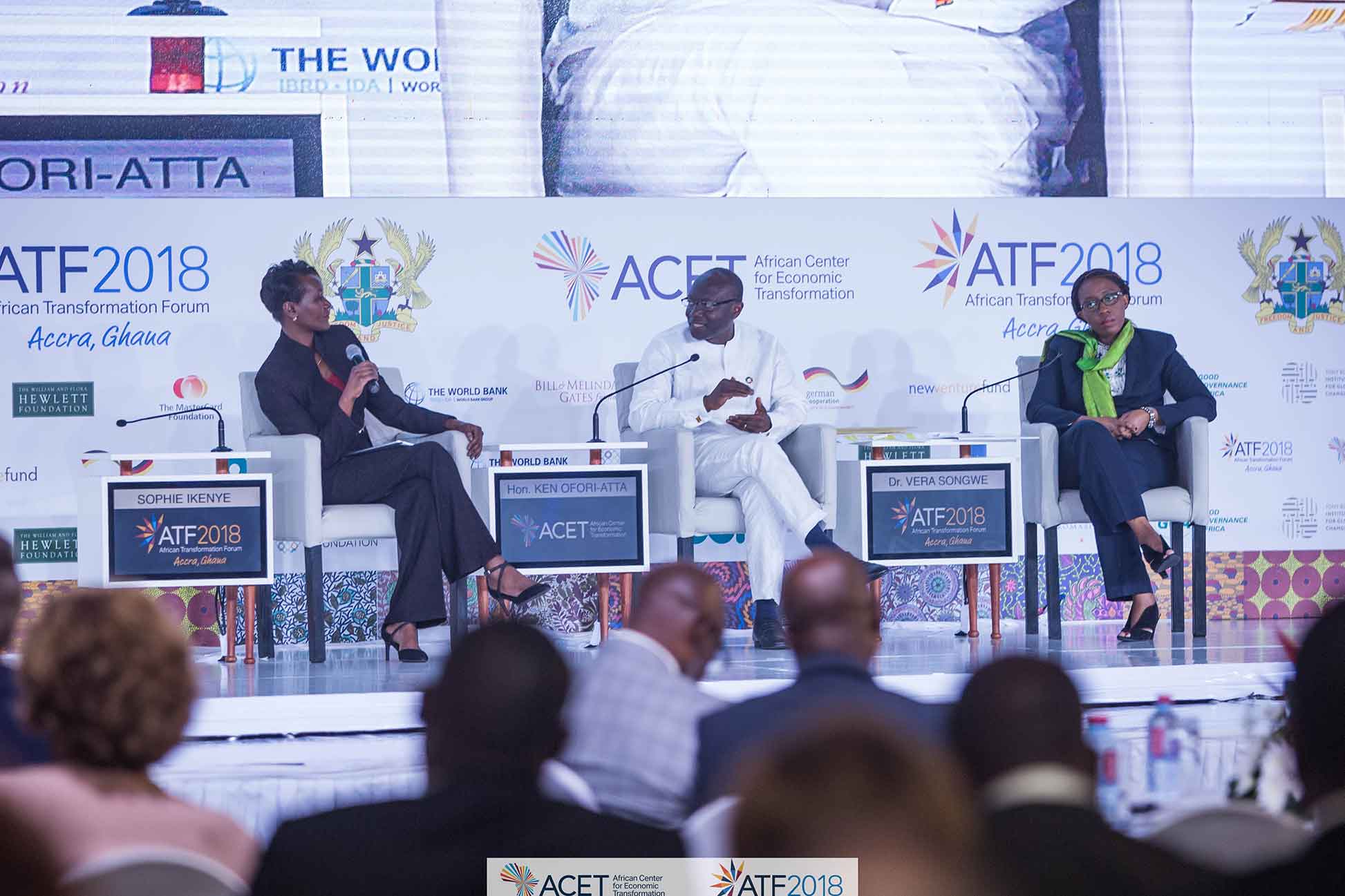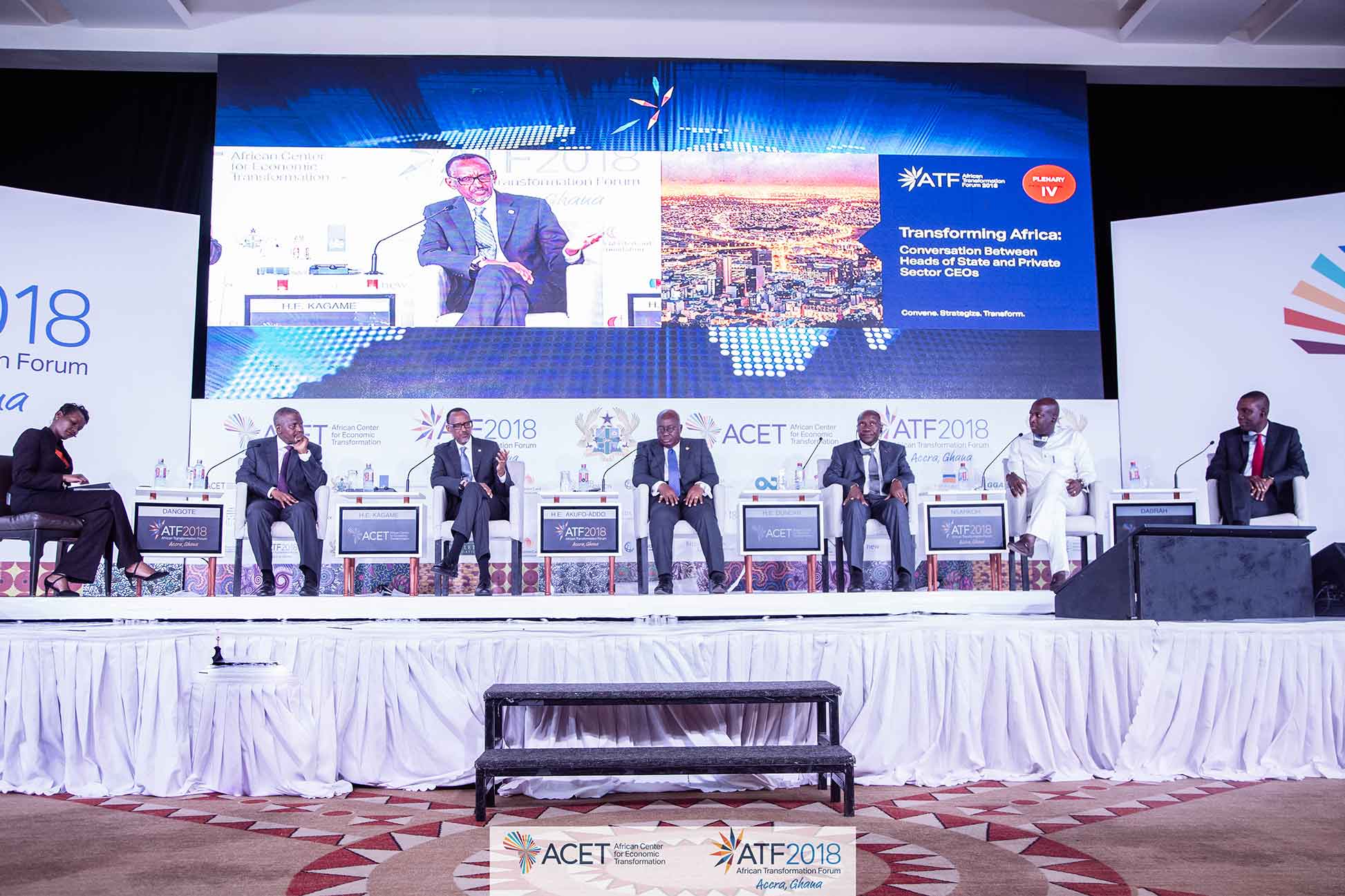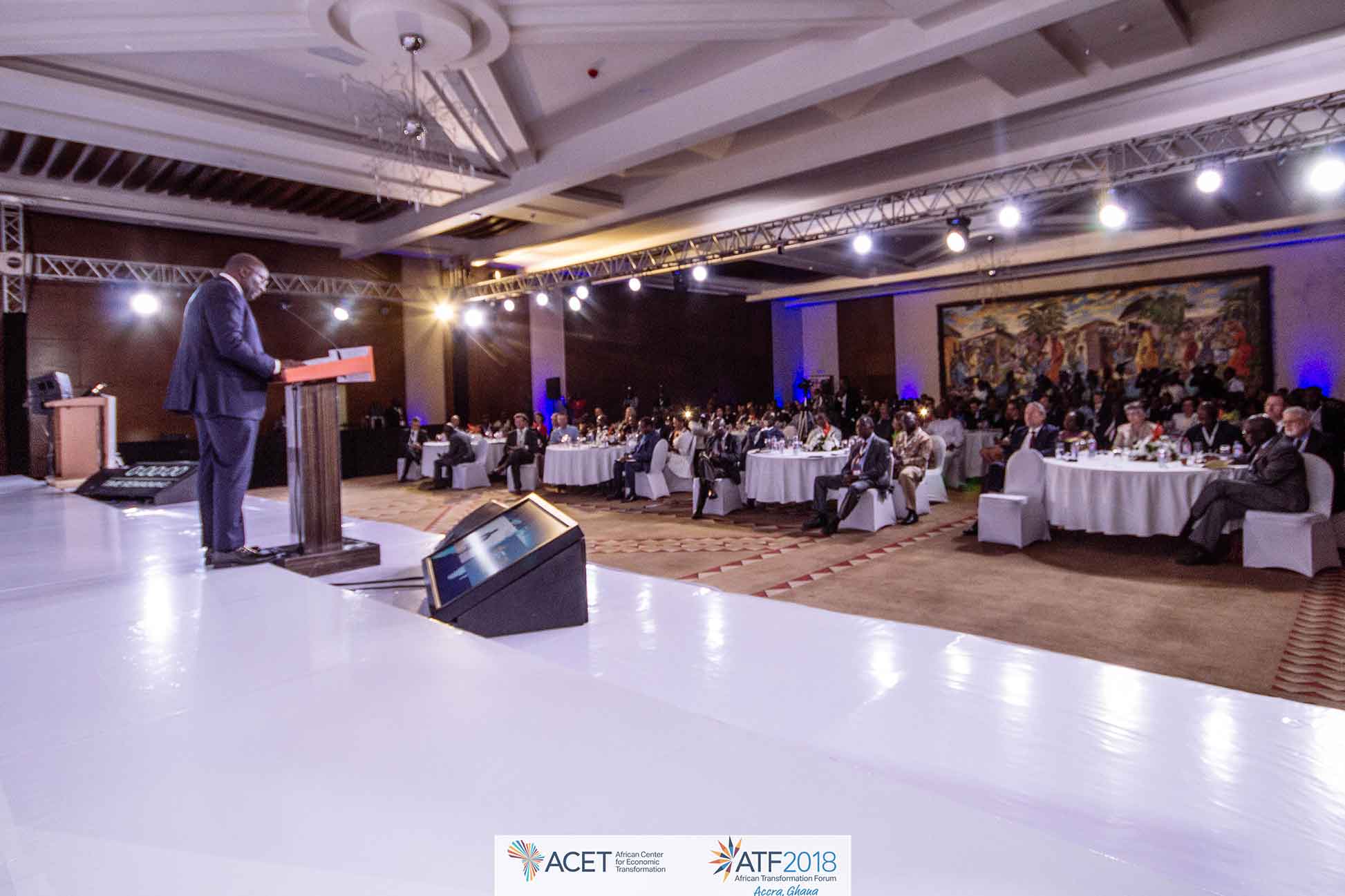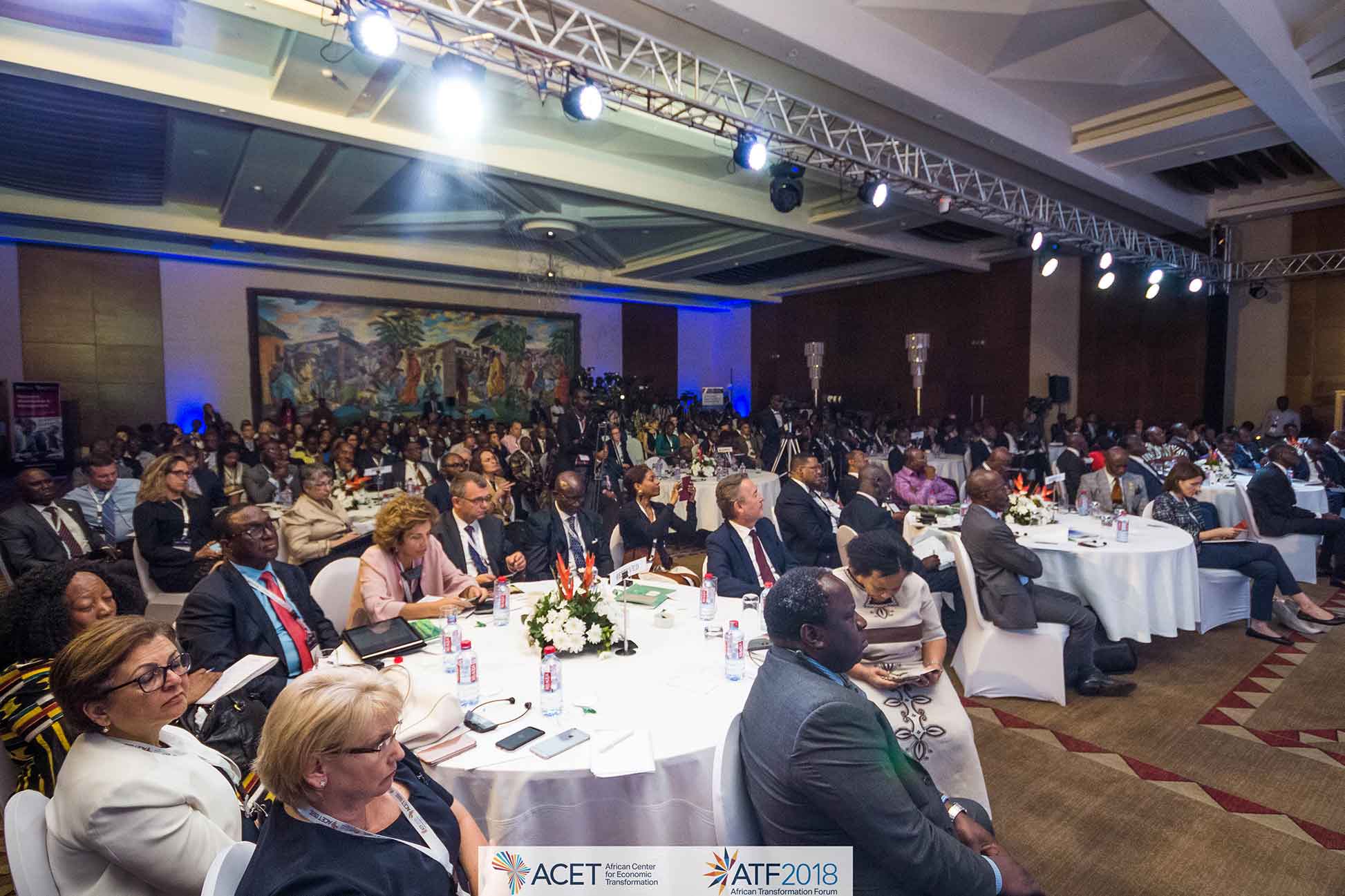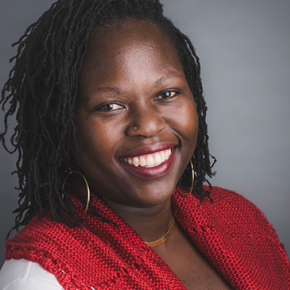 ---

Creativity
Communication
Responsiveness

We engaged iamadinkra at a very late juncture and put a lot of pressure on them to deliver a seamless, high quality and rather complex requirement. What's more, our project manager is very demanding and has very exacting standards, so we needed iamadinkra both to be able to deliver as well as be able to manage the requests. So, in our evaluation of the responsiveness and communication of iamadinkra I must say it was first class. Not only did iamadinkra respond to our requests but was also very participatory in helping us think through alternatives or options should there be any need for change.

One other thing I really liked about iamadinkra is their willingness to provide the creative vision of the client. Indeed, I think we even restricted them in a way because we unnecessarily delayed the start of the process due to our own administration. That said, the creative output of the visuals, the photography and most importantly the videography was top notch.

Indeed, the feedback that we got from the over 400 participants is that the production of the African Transformation Forum was far better than what they expected. Indeed, a communications director from the International Monetary Fund's Washington DC office took a picture of the work that iamadinkra had done and sent it to her team back home so they could see what they should be striving for in IMF conferences. I think this is really an endorsement of iamadinkra.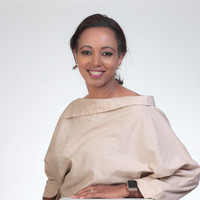 ---

As the event company for the event, we were tasked with ensuring the setup of the venue, lodging for all delegates along with fights, managing the event venue and coordinating the protocol of the heads of states. All event details minus the actual content of the event. It was our first event in Accra and needed reliable and capable vendors who knew the environment and the available resources on the ground.

iamadinkra came highly recommended for audio-visual production along with stage setup and the company led by Michael not only did not disappoint but over delivered! Michael took the lead in the conceptual development of the stage along with the technology to be used to deliver the presentation elements for the event.

In a short period of time, iamadinkra delivered an amazing stage setup, creative name plate designs we had never seen anywhere in the world before – electronic name plates that double as coffee tables! The sound system was impeccable, all of the video/presentation elements were presented professionally; the team was able to adapt and adjust to changing requirements on the spot. It was an absolute pleasure working with such a creative, resourceful and passionate team! I look forward to the opportunity of working with iamadinkra around the continent – Michael and his team are an inspirational group!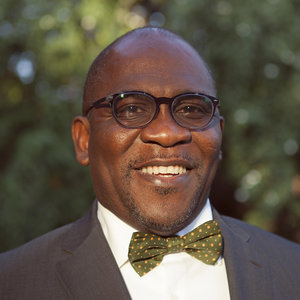 ---

The short version is that you guys did a very good job!
---
Let's talk about your project
---