Interactive Projects
Our Approach
Being intuitive in our concepts; minimalist in our design; ergonomic in our form; zen in our philosophy; ︎360º in our approach and process-oriented in our execution; our systems and solutions are always designed with your particular project in mind.
What our clients say about us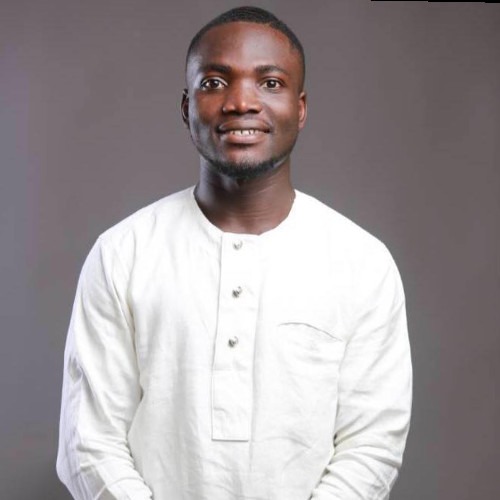 ---

I worked with iamadinkra for the launch of Decathlon Sports Store in Ghana. The team's quick understanding of our concept and immediate passion for and dedication to the project from start to finish was inspiring. We had an excellent execution of the first RFID chips integrated Social Media campaign in Ghana to client's admiration. iamadinkra is detailed, strategic and a great planner.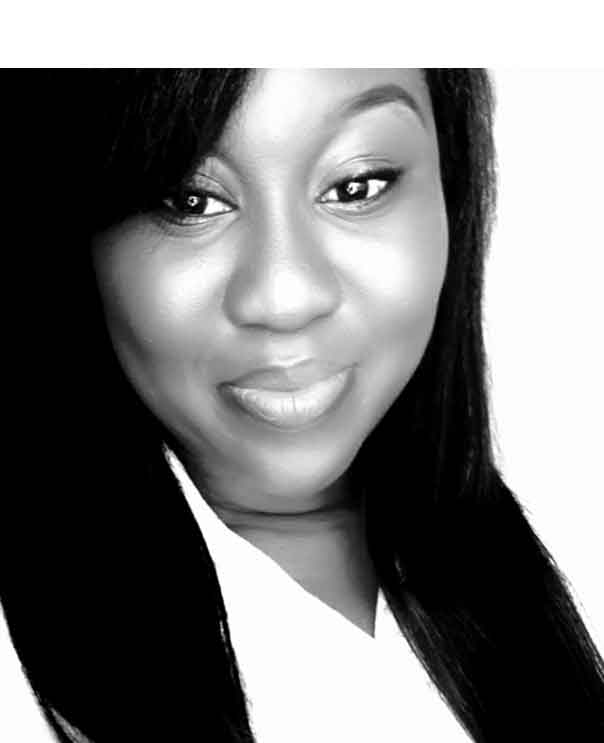 ---

We can't thank team iamadinkra enough for their amazing collaboration and for making AIS' virtual graduation a reality and a brilliant success. Although our virtual ceremony was the first of its kind for us, the entire process from planning, coordinating and executing felt like a 'breeze through' specifically because of the immense support we had from the team.

With the finest minds on their team, they brought on board their creative flair, curated and represented our vision effortlessly saving us more time and energy than we thought we would expend. In fact they gave us nothing short of their expertise and professional touch. Let's just say that they outlived our expectations and gave us an incredible experience worth sharing.

We couldn't have done this without them and so I'll say kudos again to each member of the team for making this happen. Let me quickly add that if you're looking for a an efficient tech team that would make your ideas come alive look no further. You are looking at a team you can count on.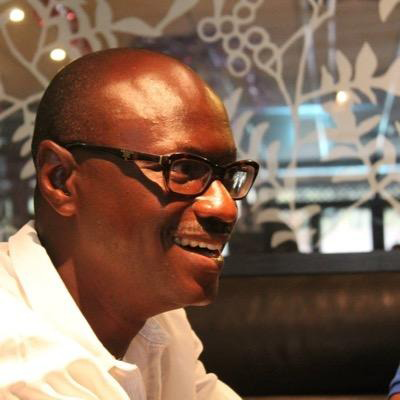 ---

Our dealings with iamadinkra have always been painted with a strong brush of professionalism from start to finish. Whether it is the MTN Group Summit in August 2019, which saw a gathering of about 80 top executives from all 21 countries which make up the MTN Group, including the Group CEO, or it is a high level government engagement like when the Ministry of Information hosted the visiting IMF MD, Madame Lagarde, in a townhall meeting in December 2018; there are continuous engagements to ensure that the final product is usually better than what we bargained for.

Their ability to offer suggestions and solutions even as an event is unfolding makes them a worthy partner when delivering world class events. It has been a refreshing experience working this this team of energetic people and we look forward to doing even more with iamadinkra in the future.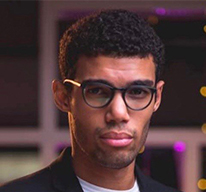 ---

We recently worked with iamadinkra on a virtual meeting in Accra for our client Facebook. They provided the live broadcast and AV support. They are very professional, thorough and precise. Just how I like to work. Communication was good and well engaged. We made sure we were both clear with each other on each side and were able to state our priorities and objectives.

Communication was also consistent throughout the project in terms of easily getting updates from their end. The team was very knowledgeable when it came to the project requirements. Overall, it was the professionalism in approach for me, especially with the crew at set up and how the team was managed. It felt as though there was little to no input from our side to get them to do what they needed. It was exceptional, I look forward to working with your team again. You have my unreserved recommendation.