Client

Harvest Chapel International

Project Type

Audio-Visual Design

Date

April 2019

Venue

Fantasy Dome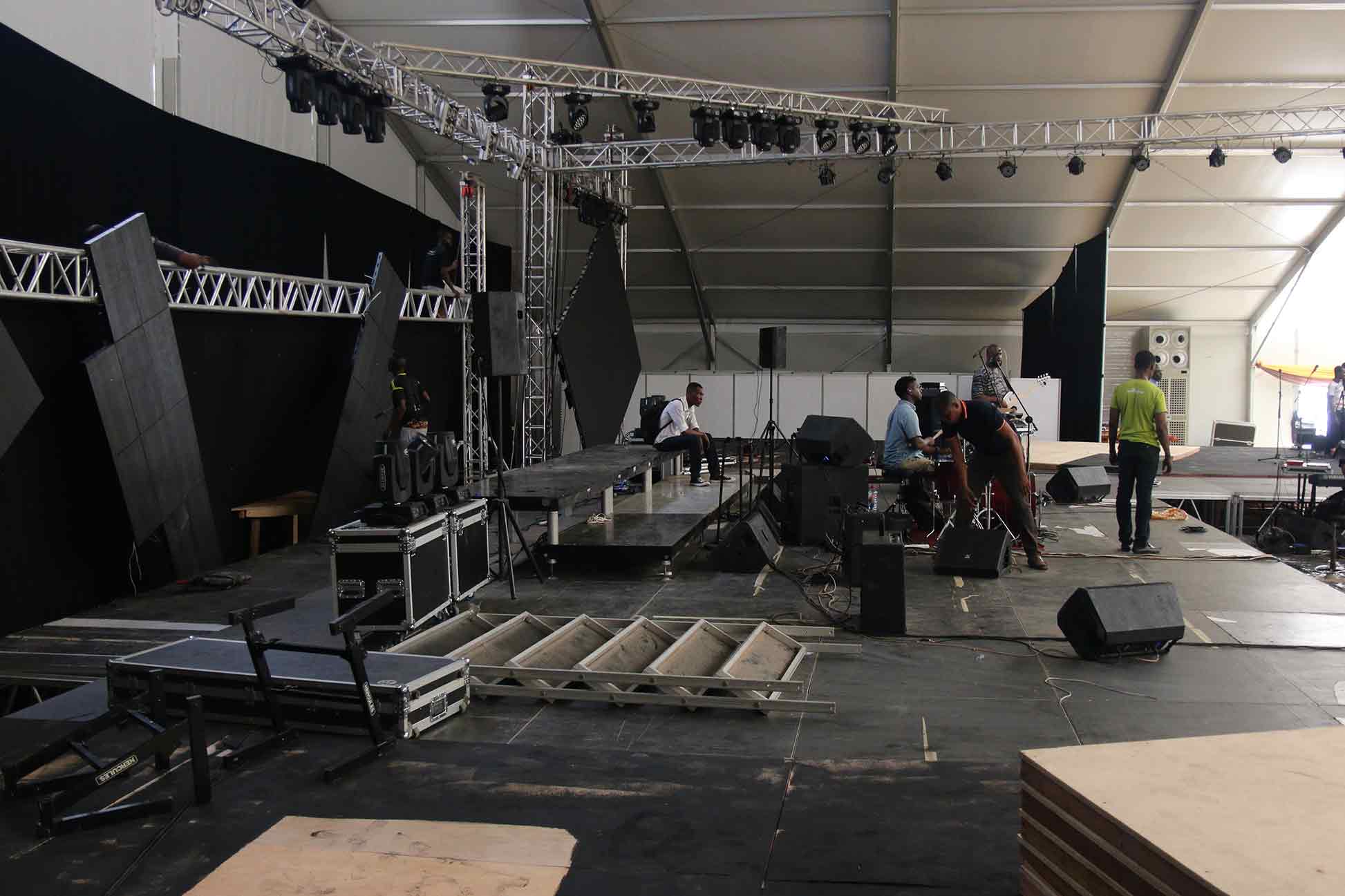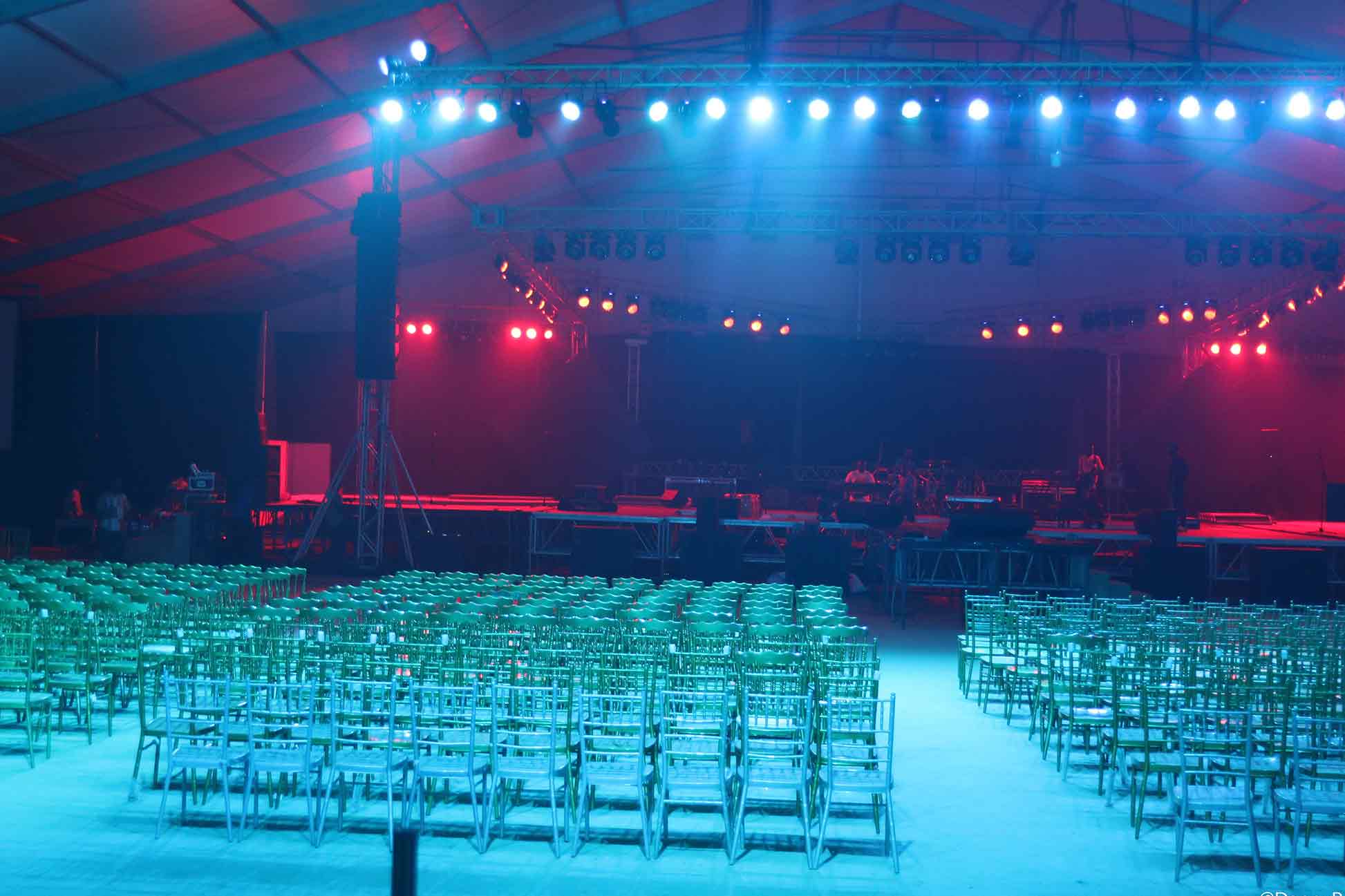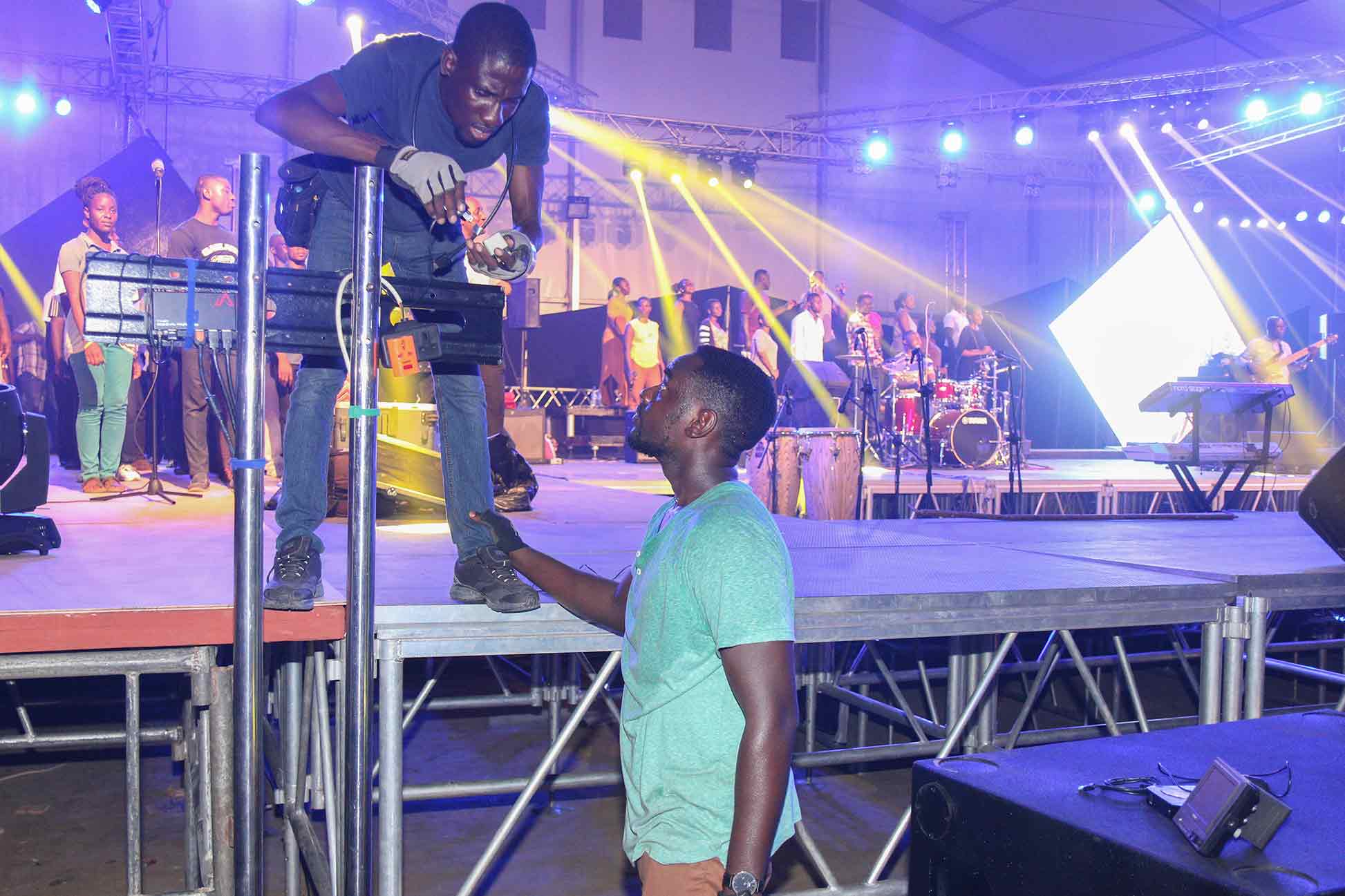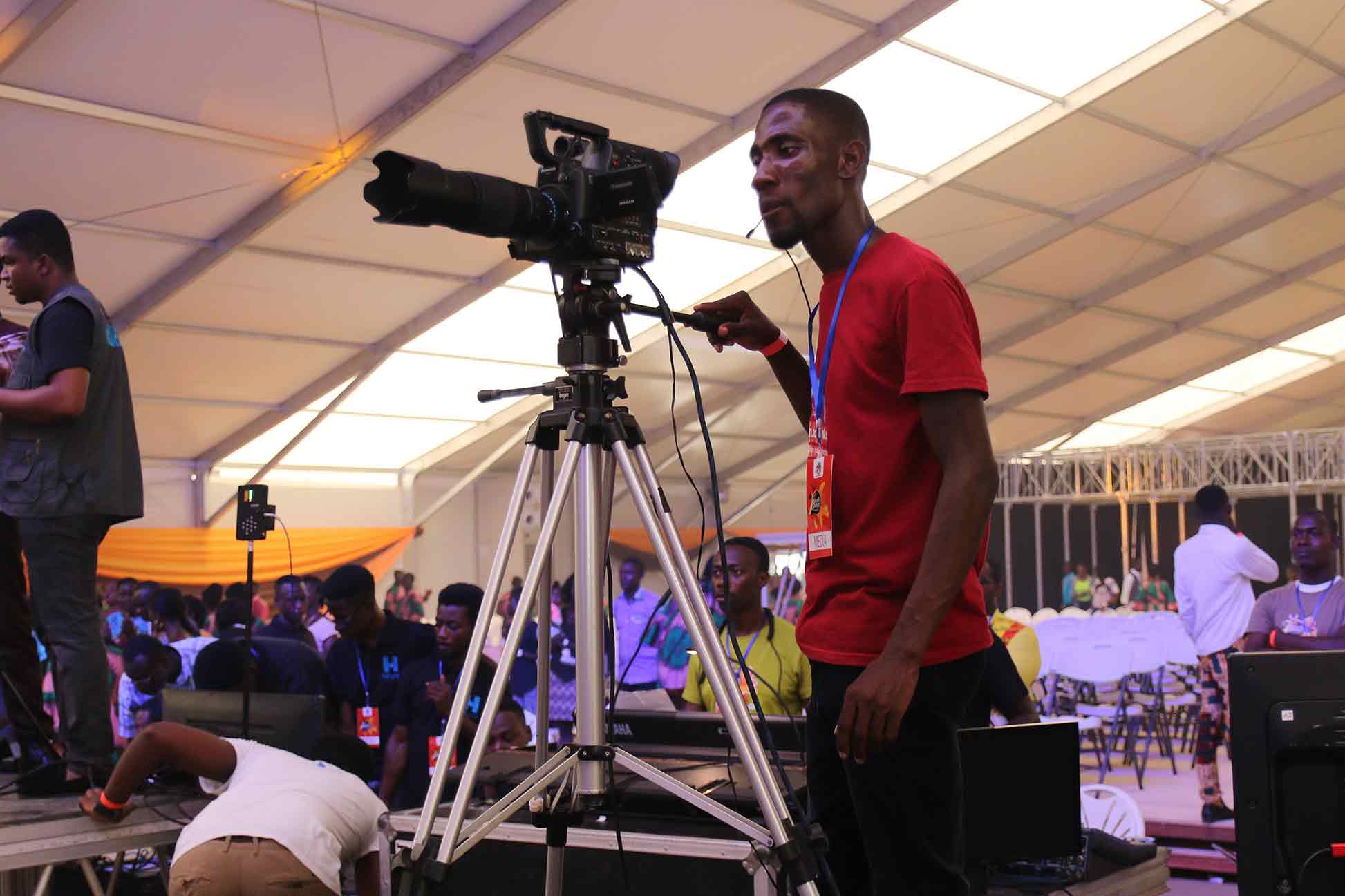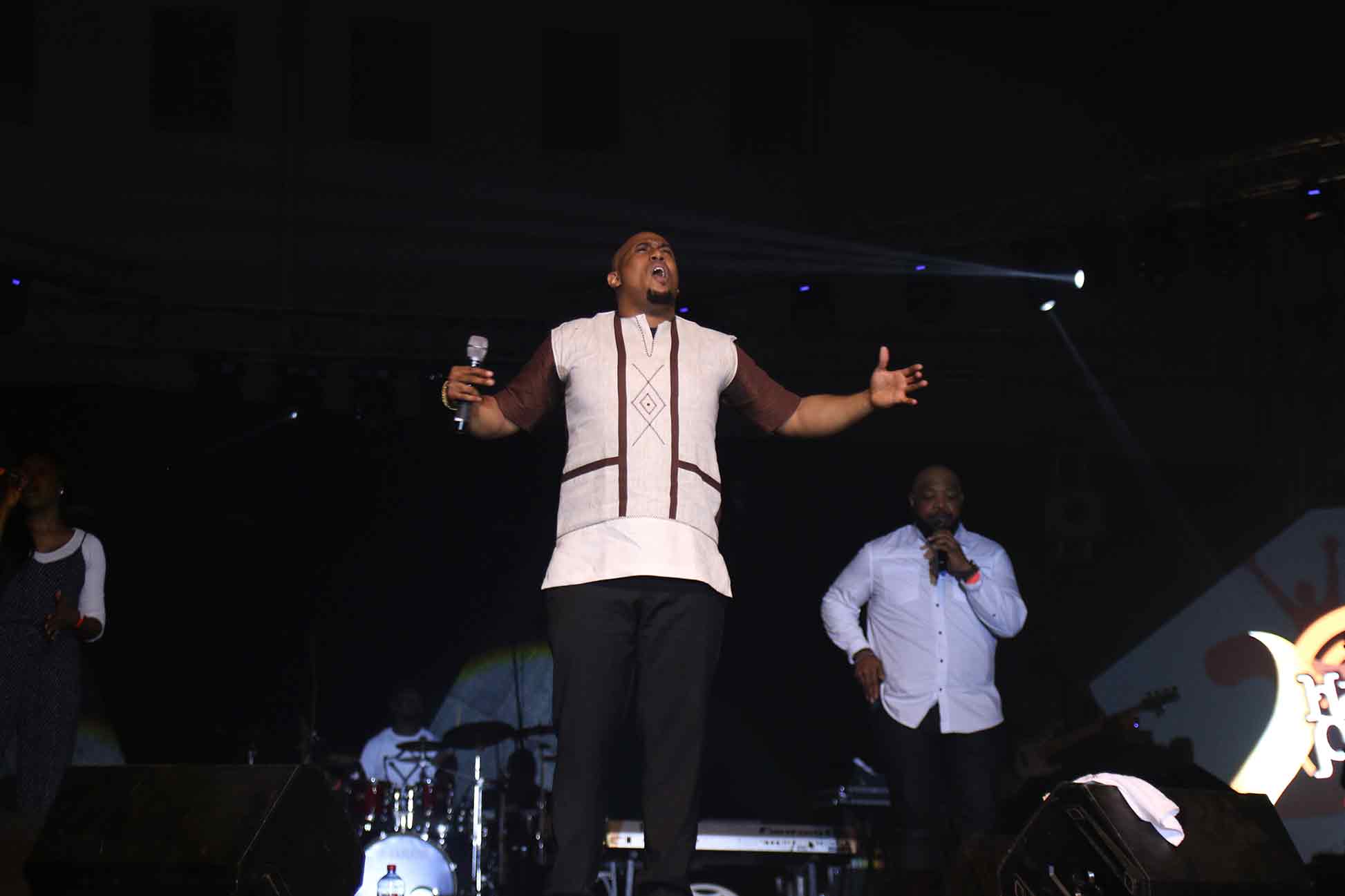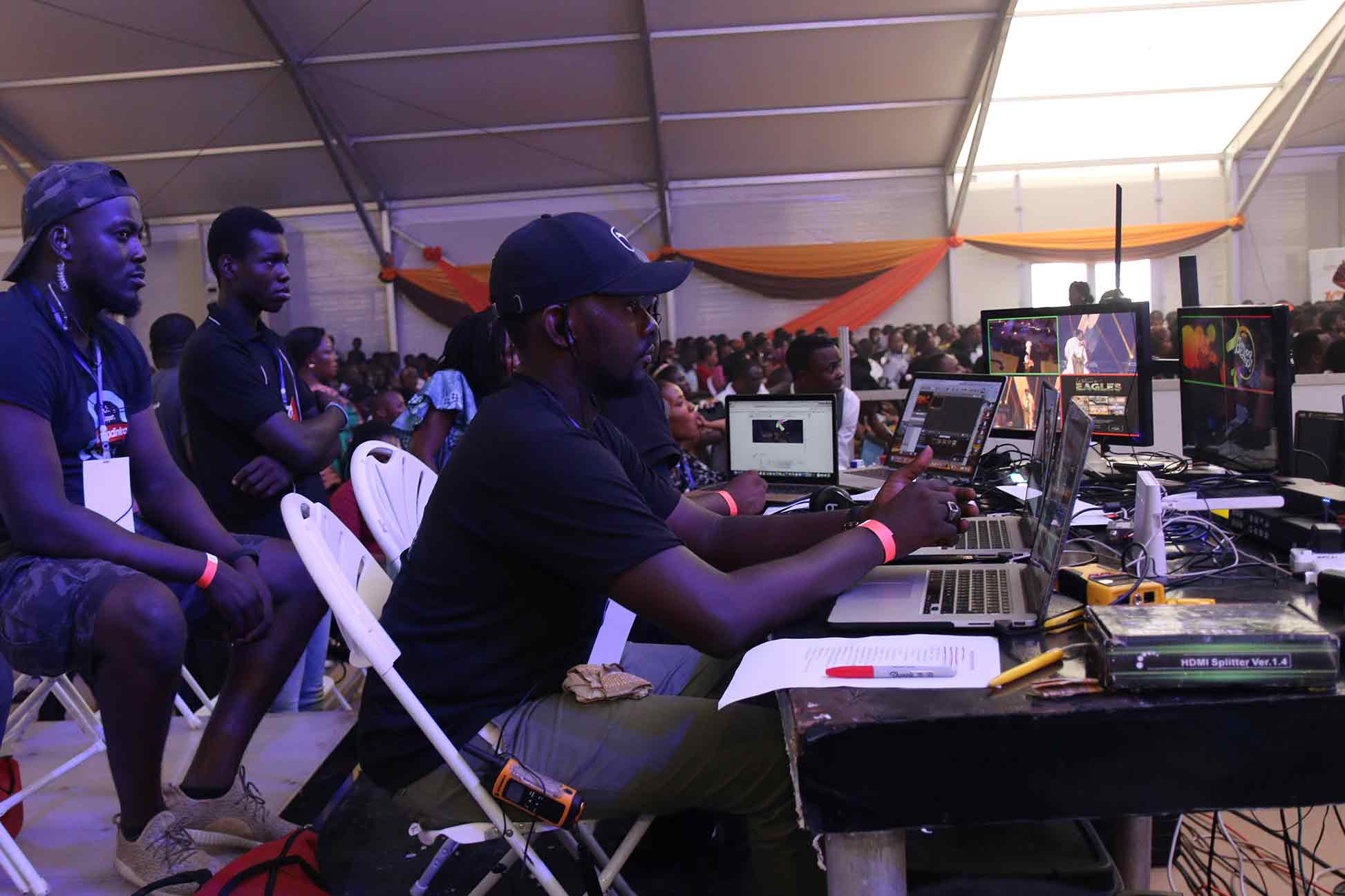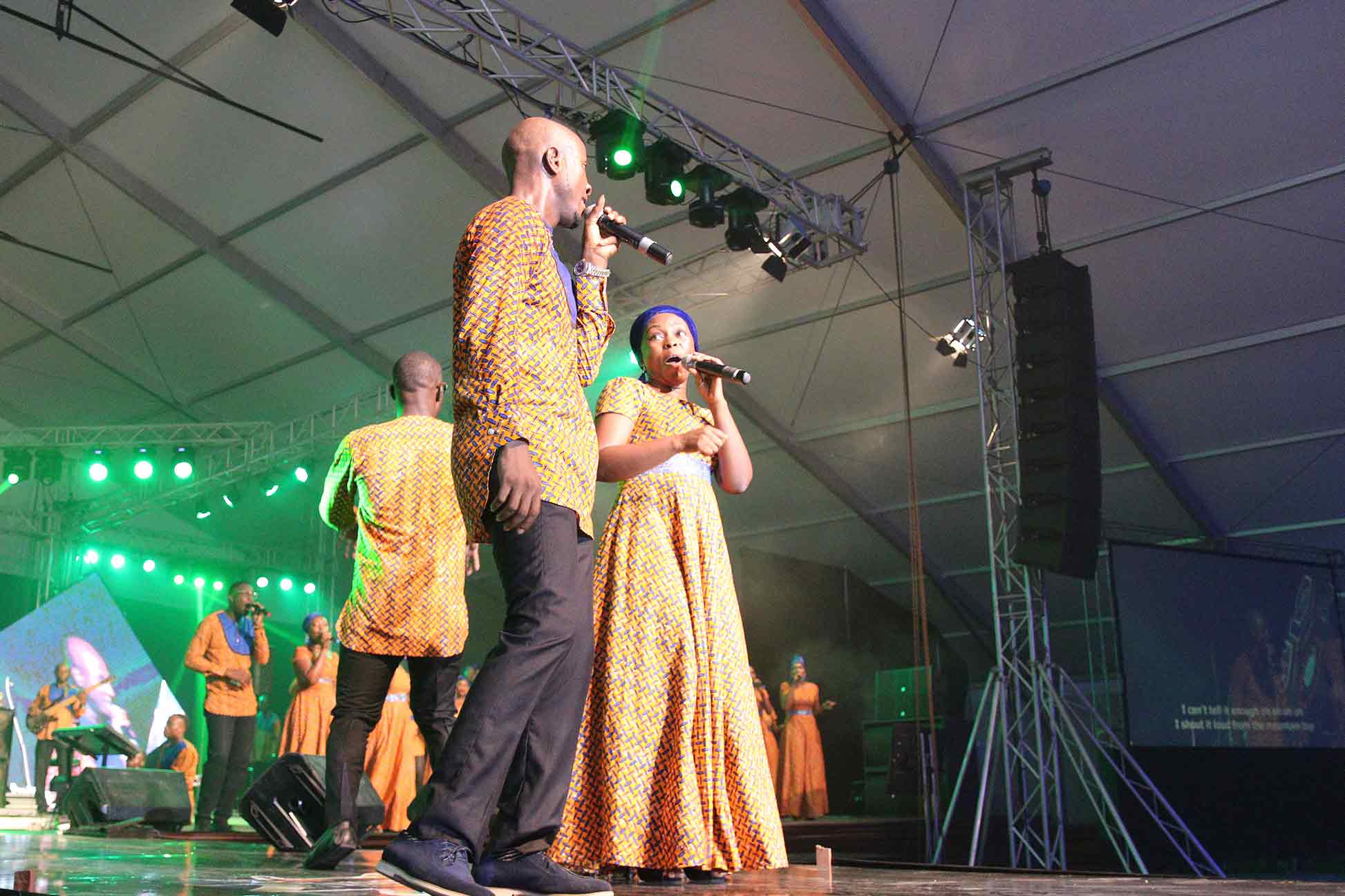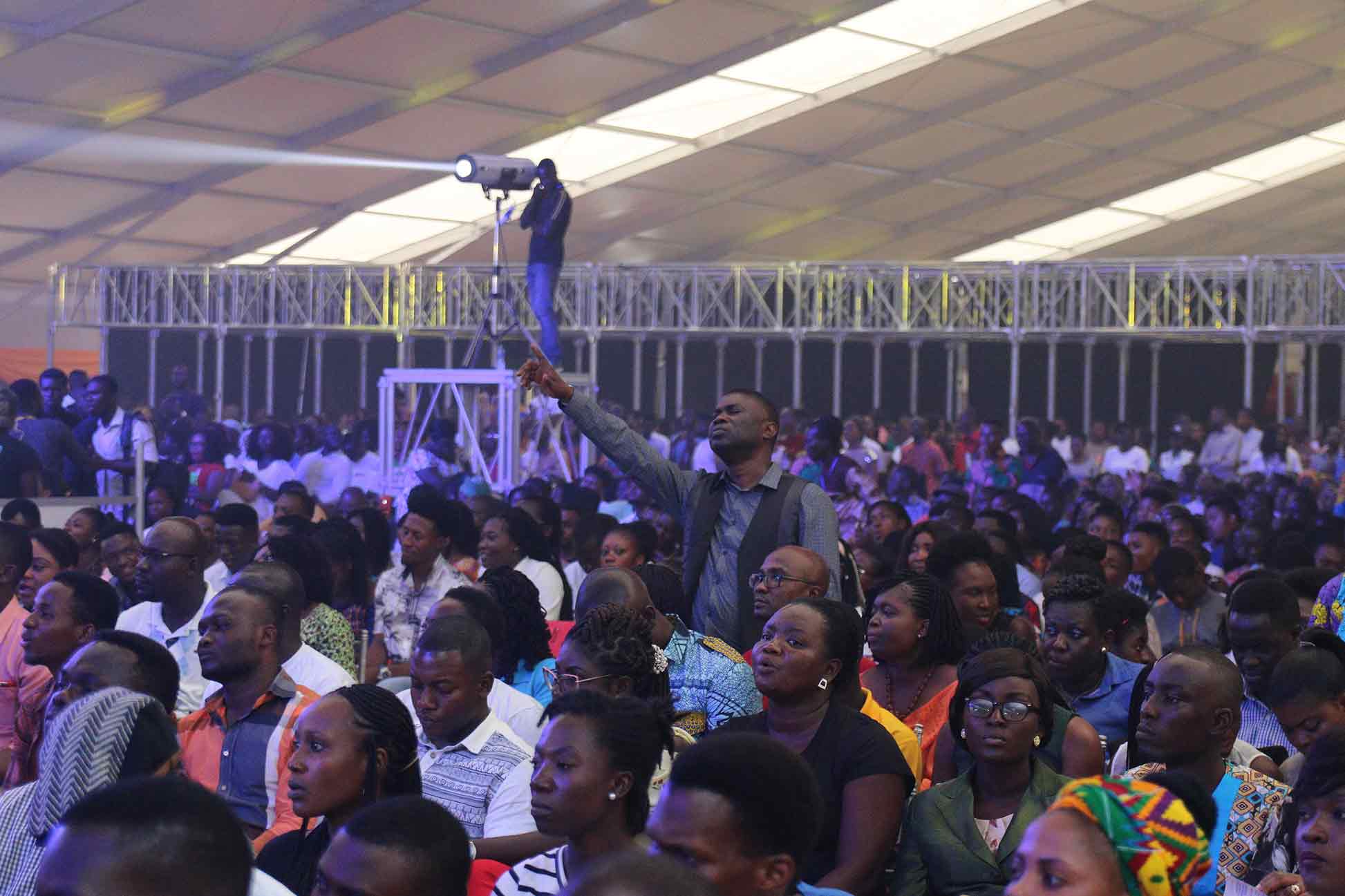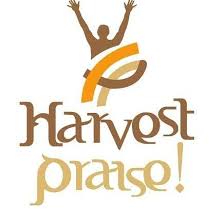 ---

At Harvest Praise, we seek excellence in every area of the program. Harvest Praise 2013 was more challenging because we had to deliver two excellent programs within 7 hours without hitches, since we were also going live on TV3 and internet stream across Ghana and the world. This called for the best suppliers of the services we required within the industry. We sought to have a set design and projection company that is very innovative, able to think out of the box, work within our limited budget and very responsive to our ad hoc needs and extreme demands within the limited timeframe available. We found iamadinkra as the best partner to place such demands on.

Initially, we thought we were too demanding, but their response gave us the assurance that they have great capacity to adapt and exceed our expectations. They were willing to work with other suppliers we had already engaged, initiated meetings with them to discuss and agree concepts and how each supplier fits in. This project management approach to iamadinkra's work is phenomenal and gave us confidence that they are completely up to the task. They were ready to make inputs and put flesh to our ideas, quickly discuss where there were challenges and gave alternatives, which is rare. They also observed other areas not directly linked to their work and gave suggestions for improvement. We felt very much at home with their work ethics, commitment to meet deadlines and deliver excellent work.

We were very happy with their phrase "let's see what we can do" rather than the "It cannot be done" phrase that characterize many within their industry. They were ready to always look for solutions and that is the mark of an excellent partner. We worked with iamadinkra to deliver an excellent Harvest Praise 2013 and we are ready to work with them for the foreseeable future. We highly recommend them to any organization that seeks an excellent partner to deliver great results.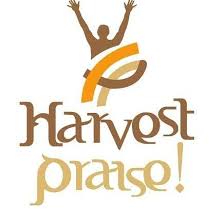 ---

iamadinkra is a focused goal oriented team. They like to get their work executed to the T. They sit with the client to understand what he/she needs and will walk through with the team till they are all on the same page.

Their output matches what is planned and at every stage in the execution of the work, iamadinkra will check and double check to ensure they meet up or even go beyond what had been planned. You will not get less but rather more. I have worked with iamadinkra on Harvest Praise projects for over five years and truly have enjoyed it. Their contributions and selfless desire to see great results is very admirable. You can trust to get a very satisfied results from iamadinkra.
---
Let's talk about your project
---