"From our first meeting with Debbie discussing what would turn out to be the iconic and most talked about cake from the wedding of Kennedy and Tracy Osei to the mechanical design of the lifting, rotating, opening, live projection mapping and closing mechanism of the cake, the whole process is a remarkable evidence of the power of collaboration. The team from Sweetintins and iamadinkra came together to design and build this statement piece of cake.
Client

Sweetintins Luxury Cake Maker

Project Type

Interactive Media

Date

February 2020

Venue

Kempinski Hotel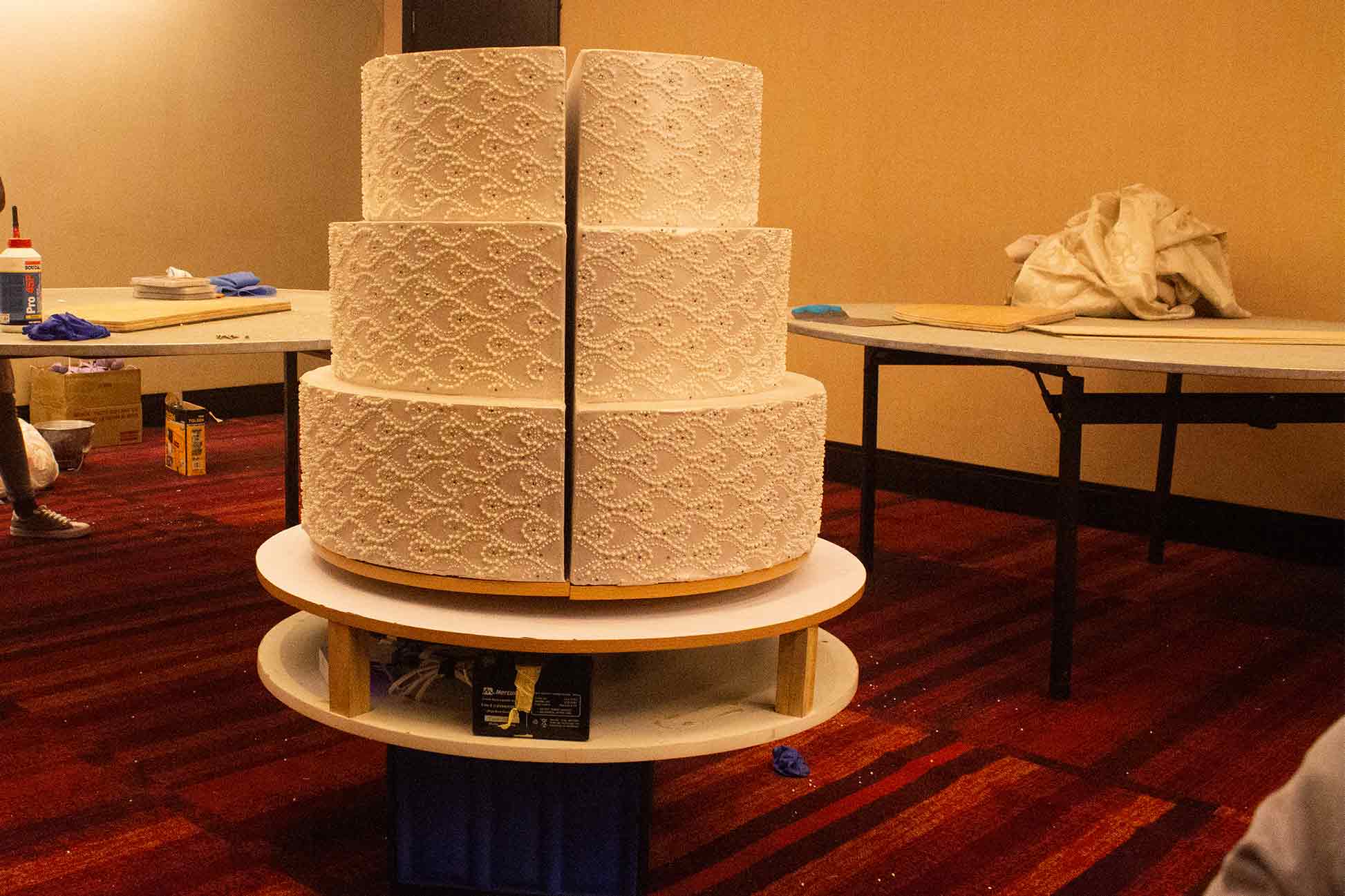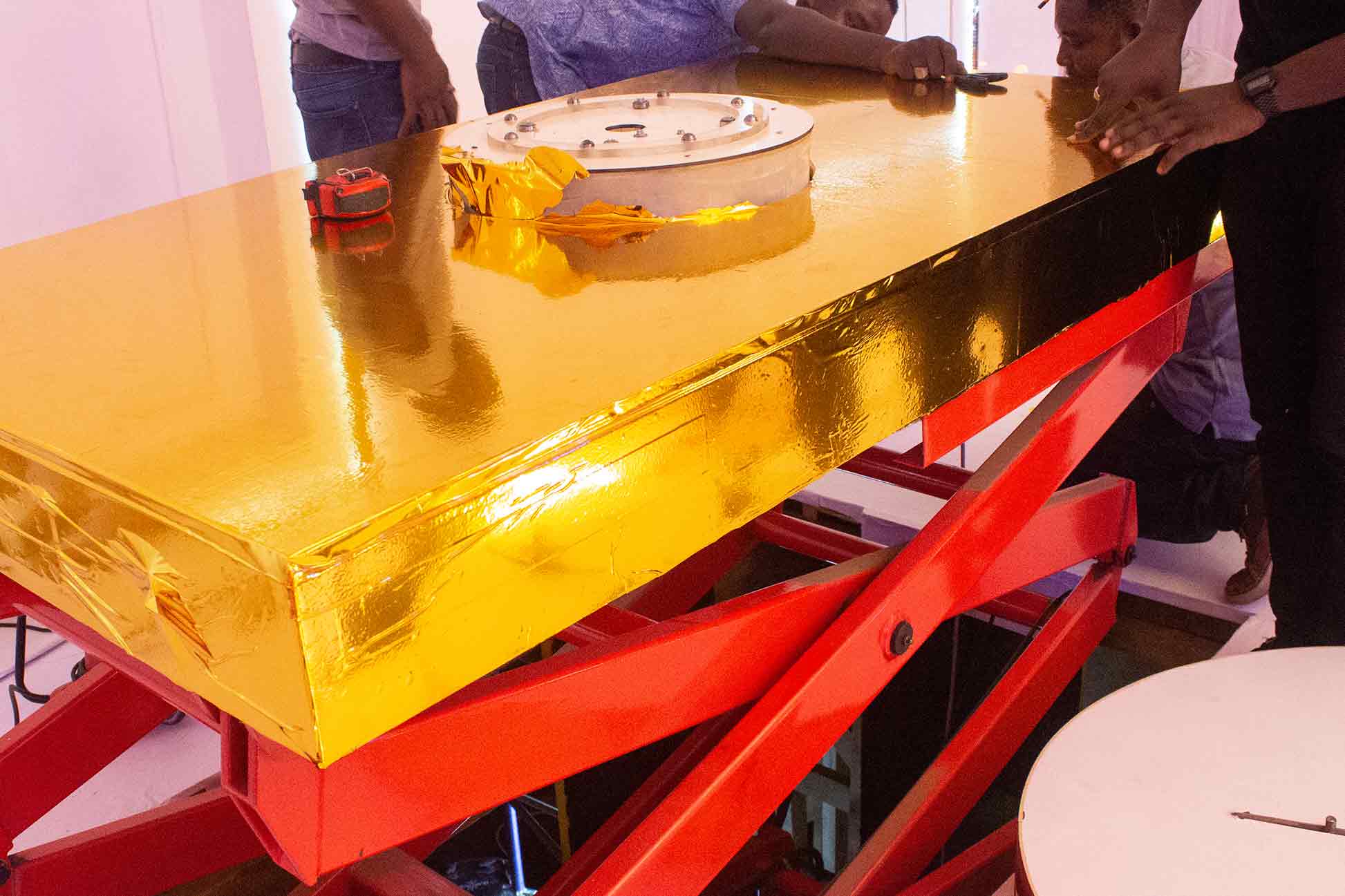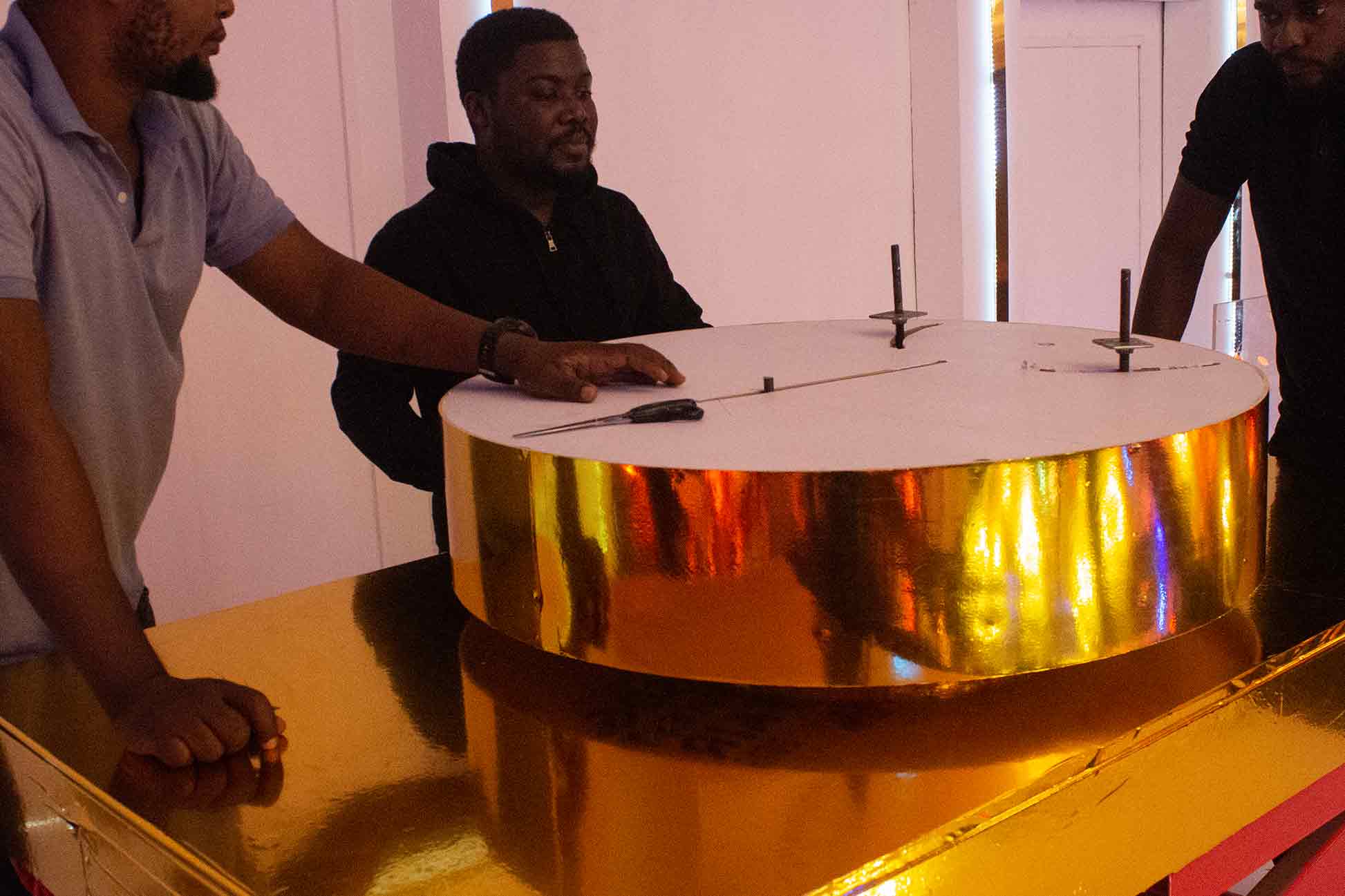 Employing a scissor lift mechanism, the 6 tier cake weighing over 90lbs was raised 12' to the cake tower on a 35" rotary base. Fully self-sustained the remotely controlled opening mechanism was driven by a leadscrew dual armature, on self-balancing wheels housed within the rotary base. 8k lumens of HD projection was mapped onto the open cake surface with a pre-built model. The animated love story was developed my AnimaFx. The mechatronic and creative signature of this project is one that will be in our hall of fame for years to come."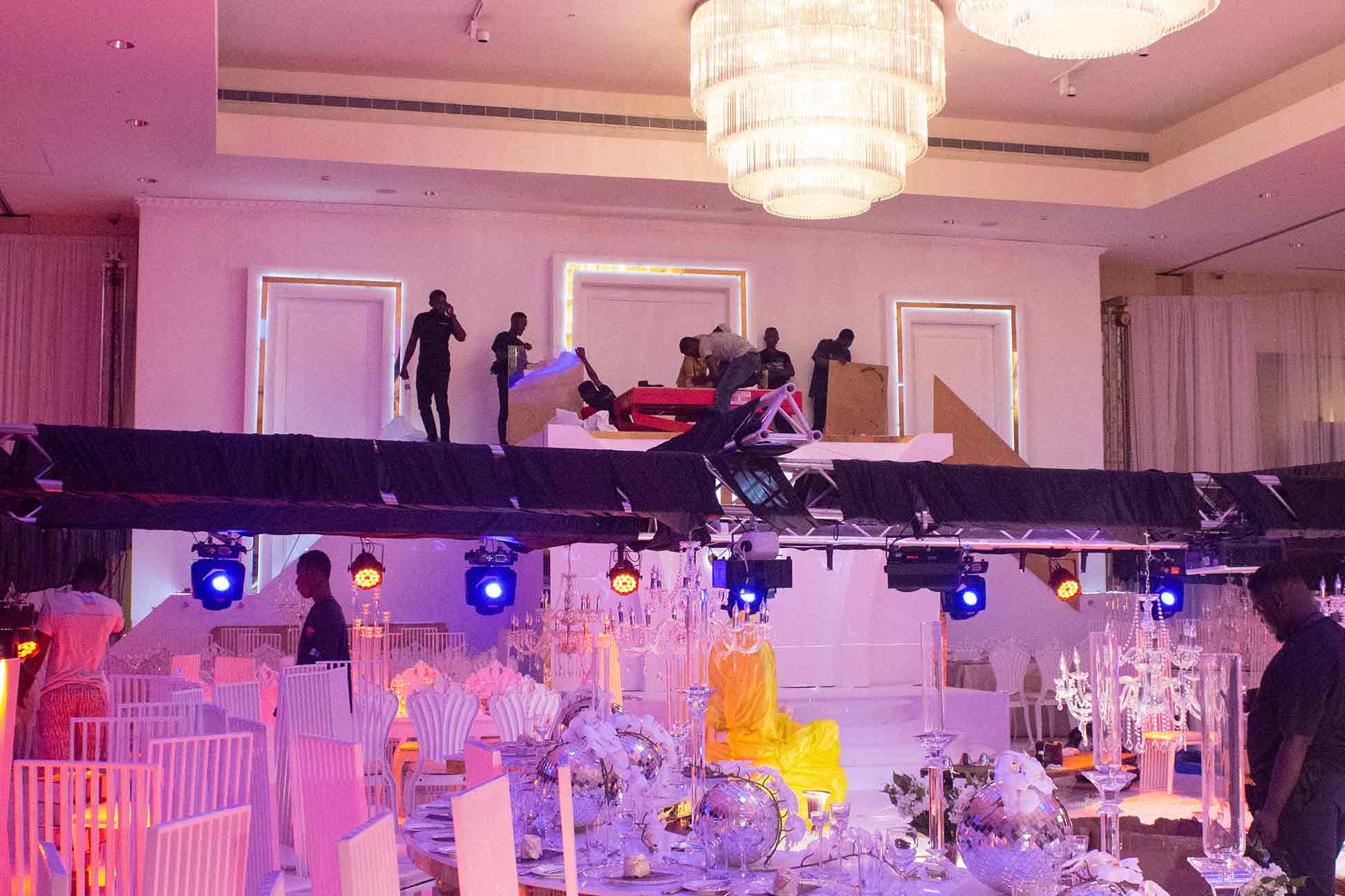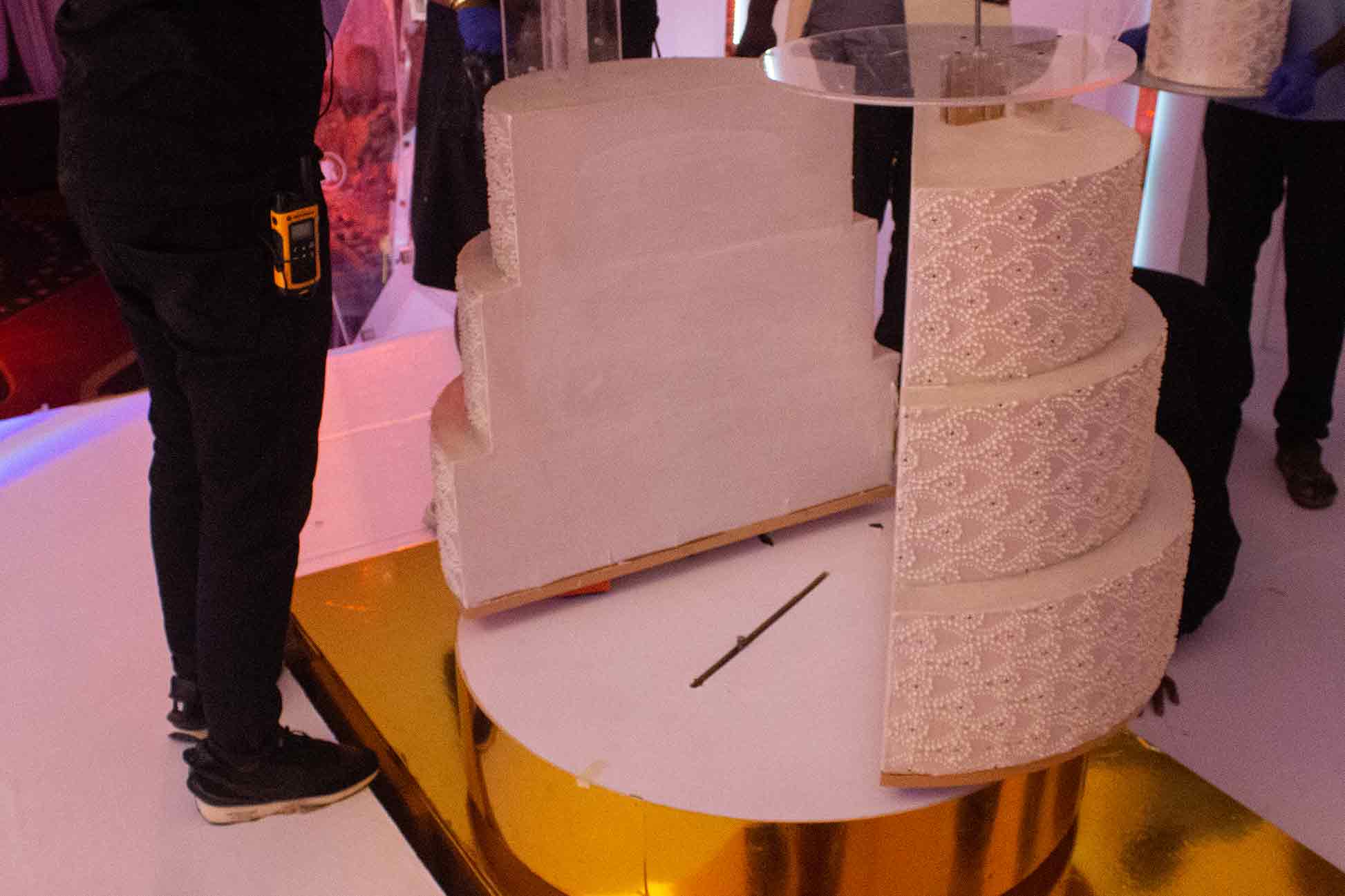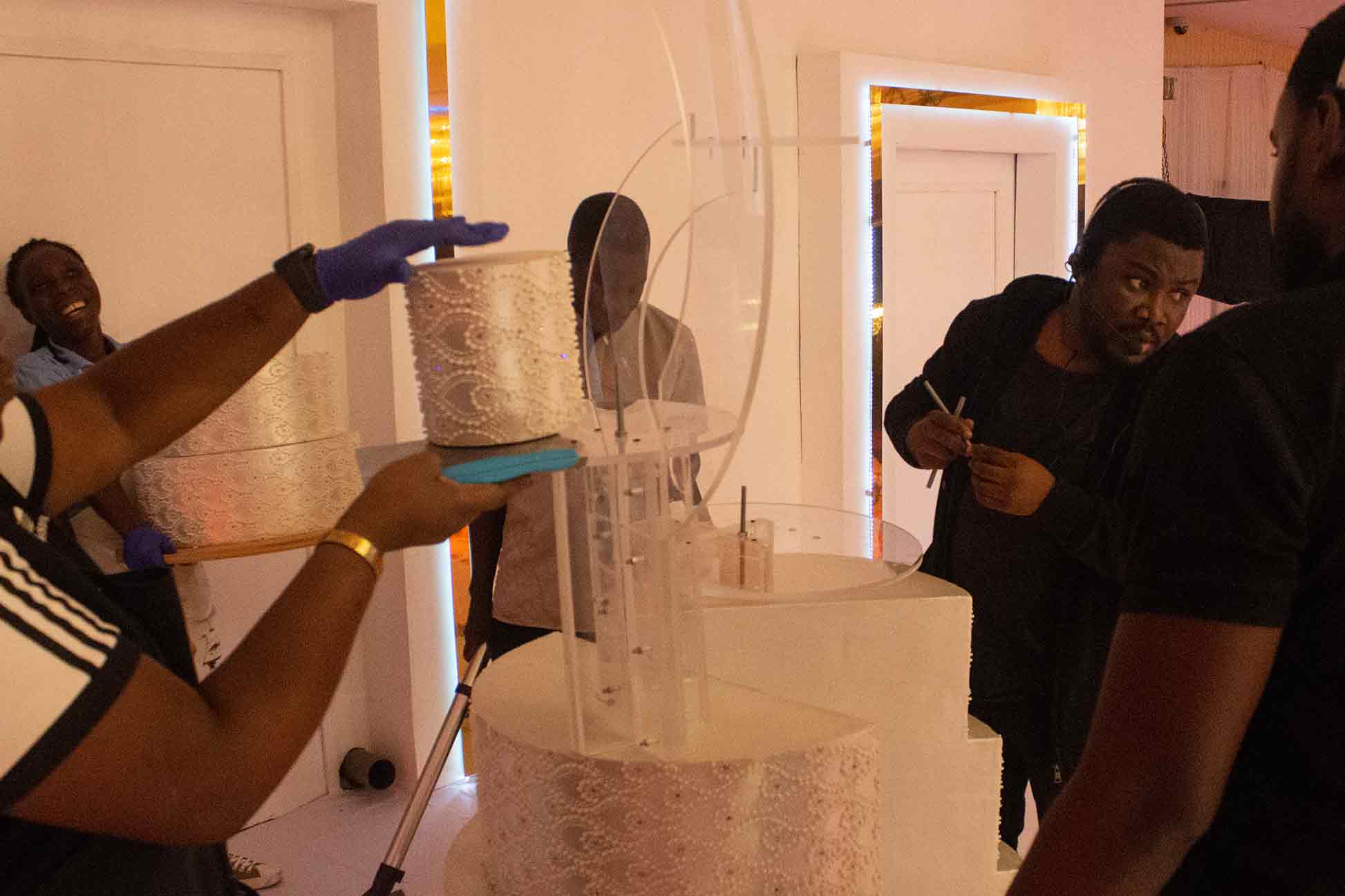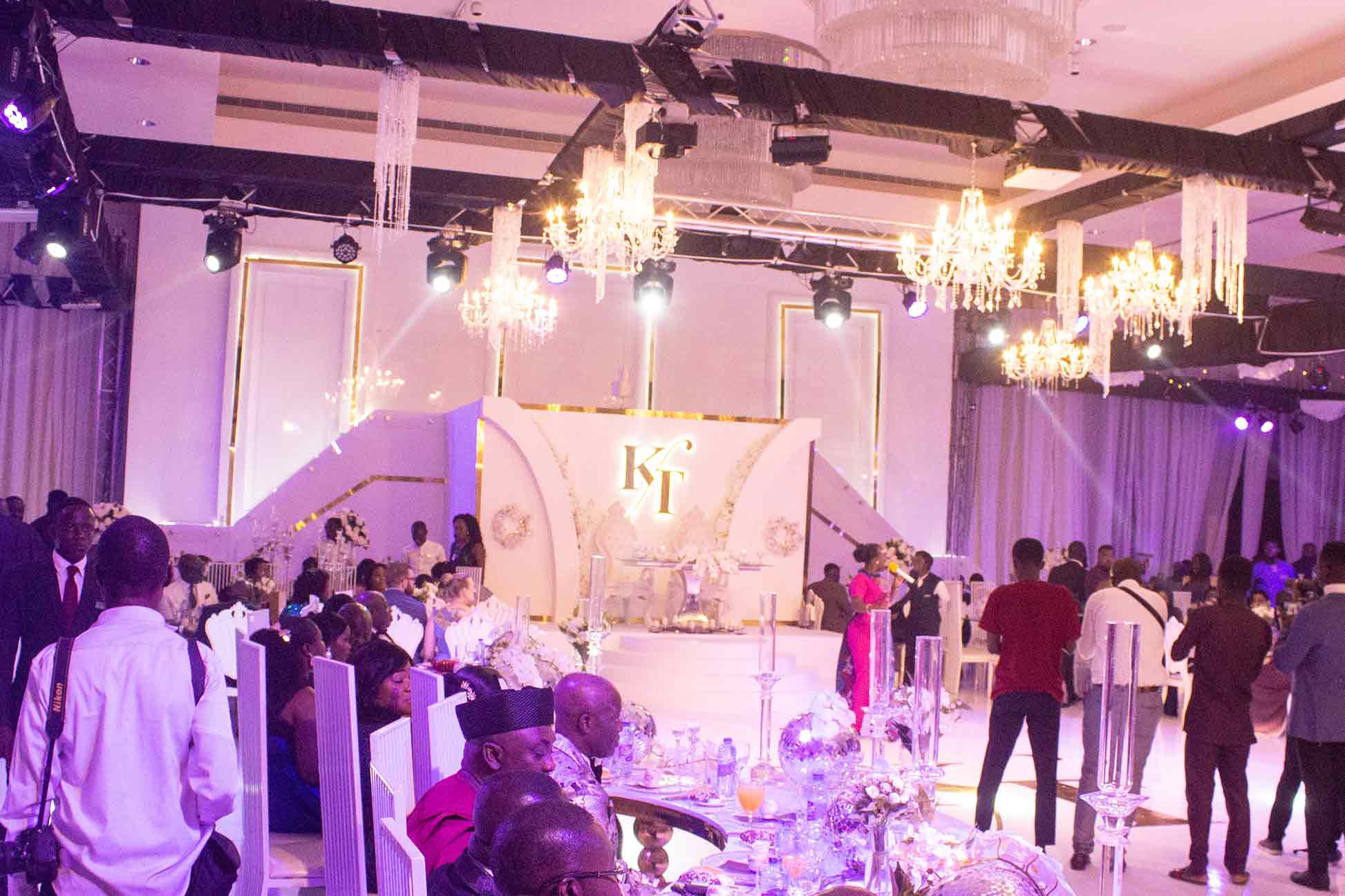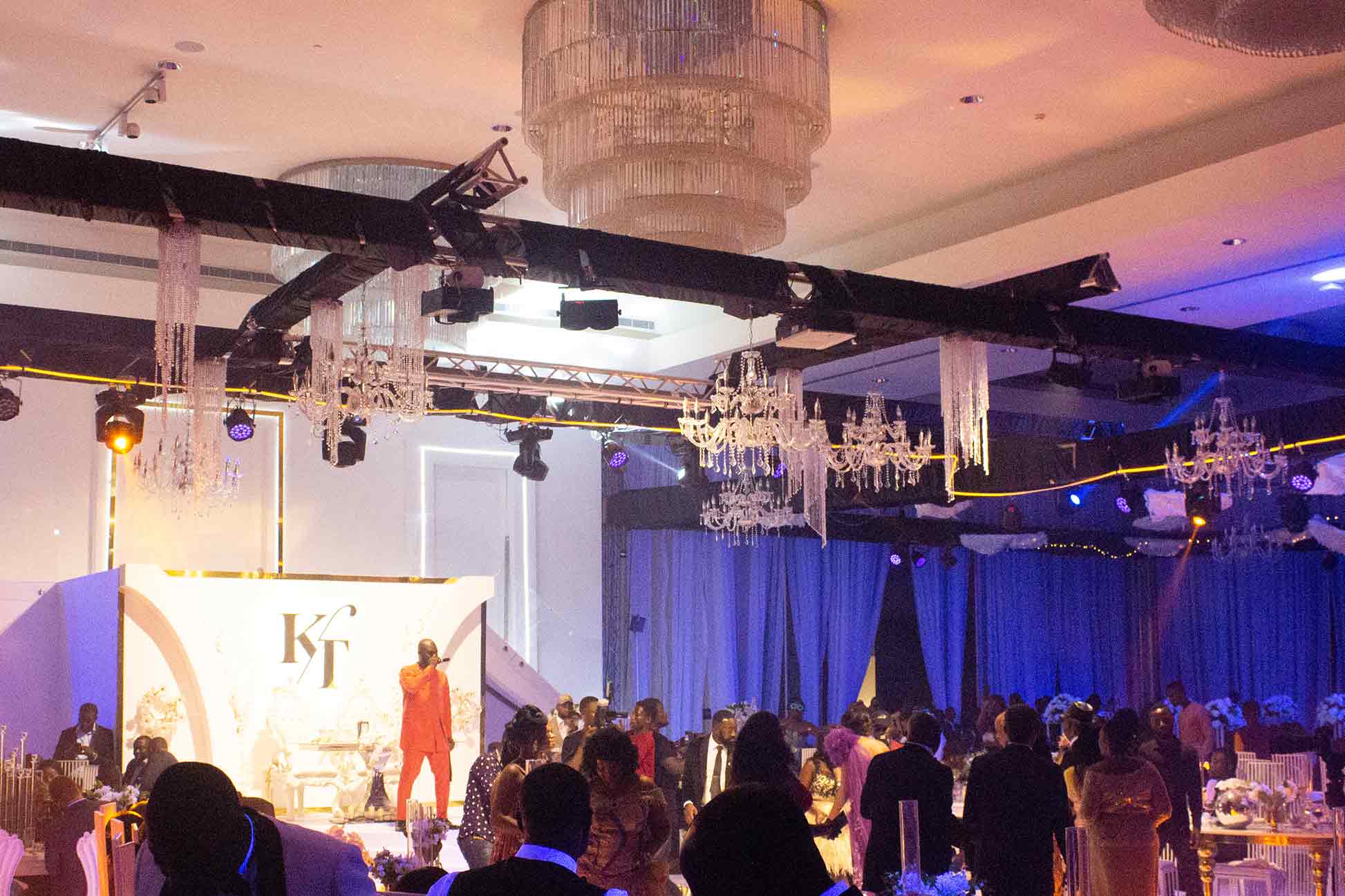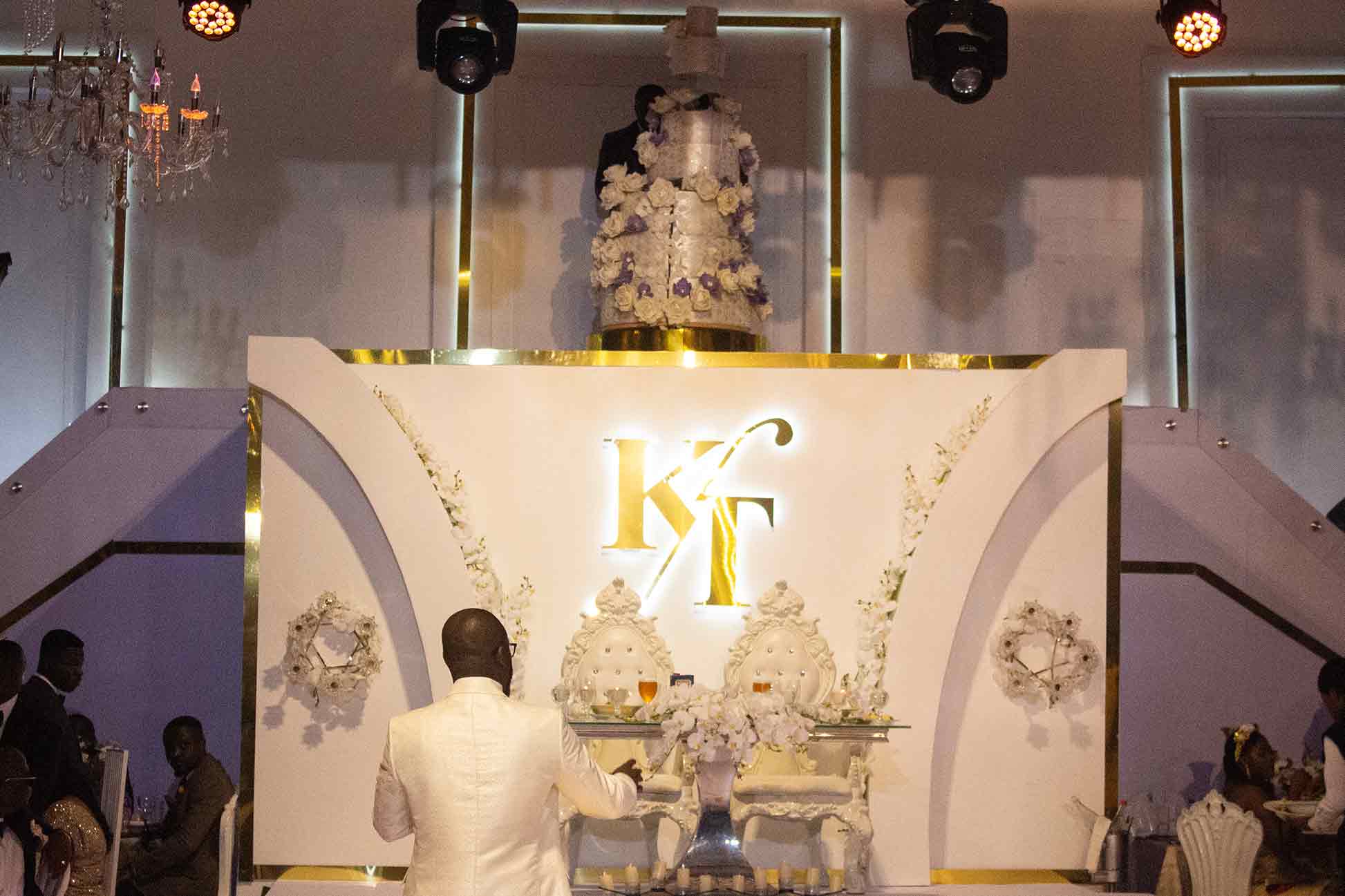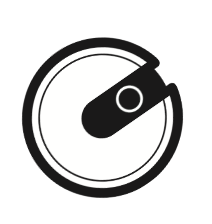 ---

I worked with iamadinkra on the exclusive #KENCY2020 wedding event. My initial impression of the team is that they are simply great guys to collaborate with and their communication was on point.

The team is very knowledgeable and that was very impressive. They were always willing to listen, professional and offered dedicated support. I would recommend them any day any time without reservation. Keep up the good work.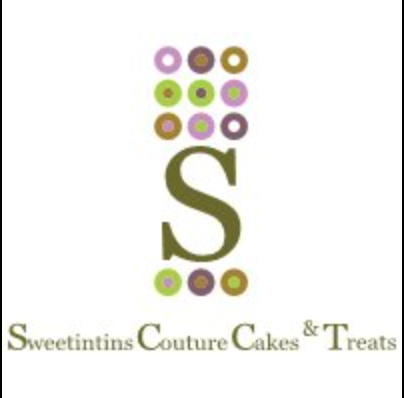 ---

Over the course of about 10 years in the art of cake making I have worked with quite a number of industry players especially technical support teams mainly because of the creative and complex nature of the art of cake making. I had the opportunity to work with iamadinkra in February, 2020 and their service was excellent. Their Professionalism was top notch.Also, they delivered on time and on budget. The entire team worked in a coordinated manner to aid the success of the entire project. If presented with any other project that needs the input of a technical support team, iamadinkra will always be my choice.
---
Let's talk about your project
---