Client

Contagion Ghana Limited

Project Type

Interactive Media

Date

November 2020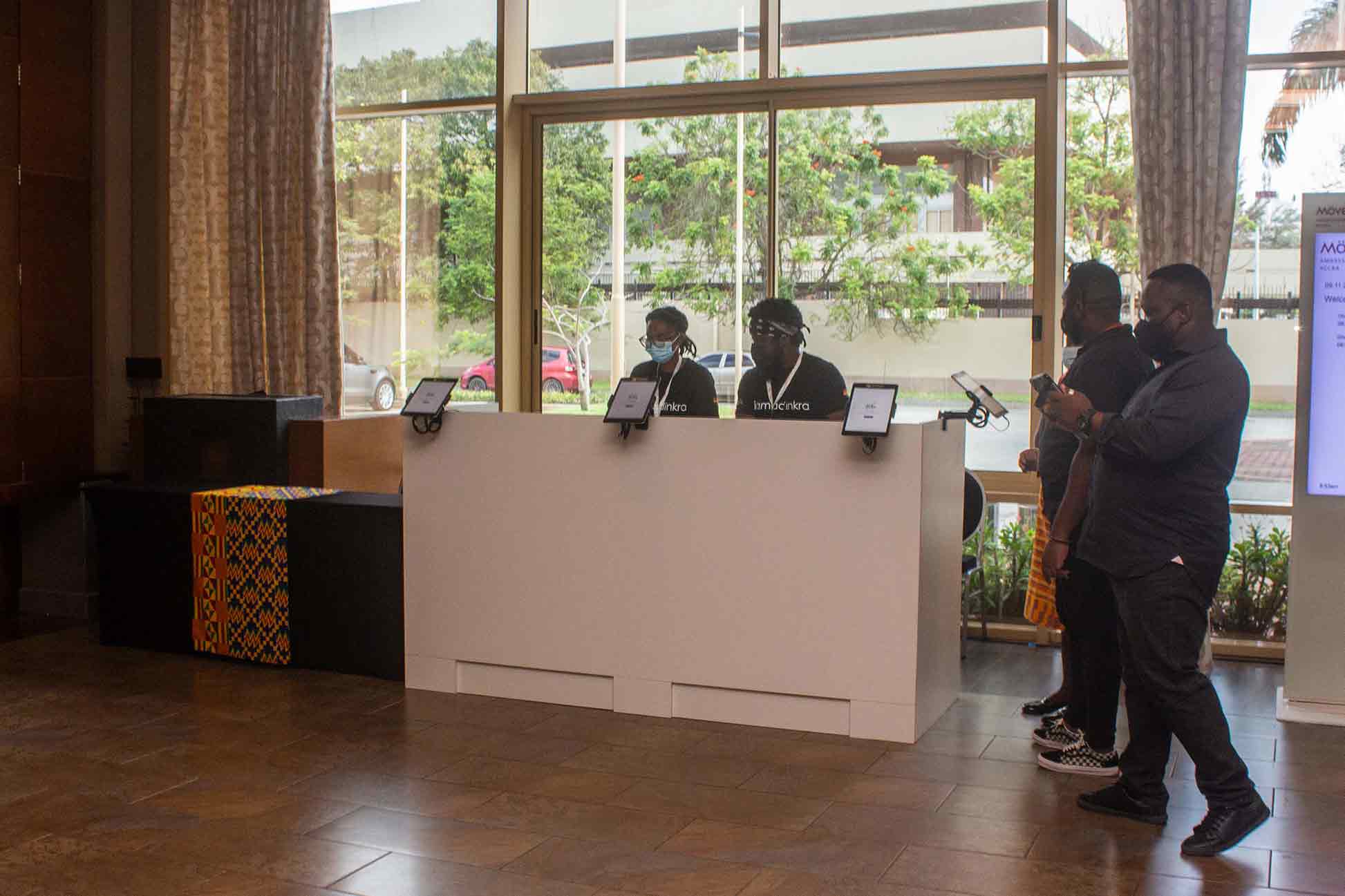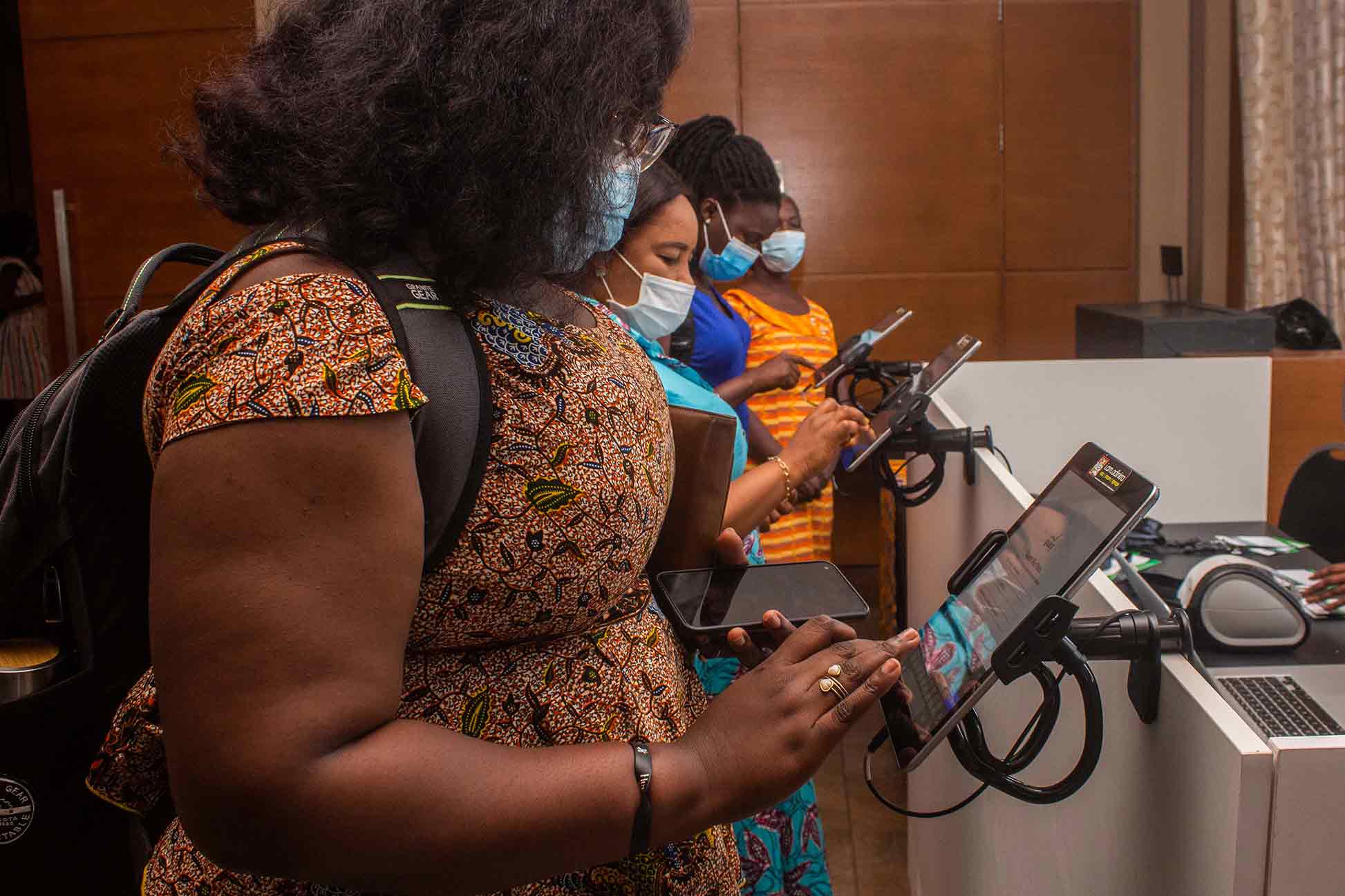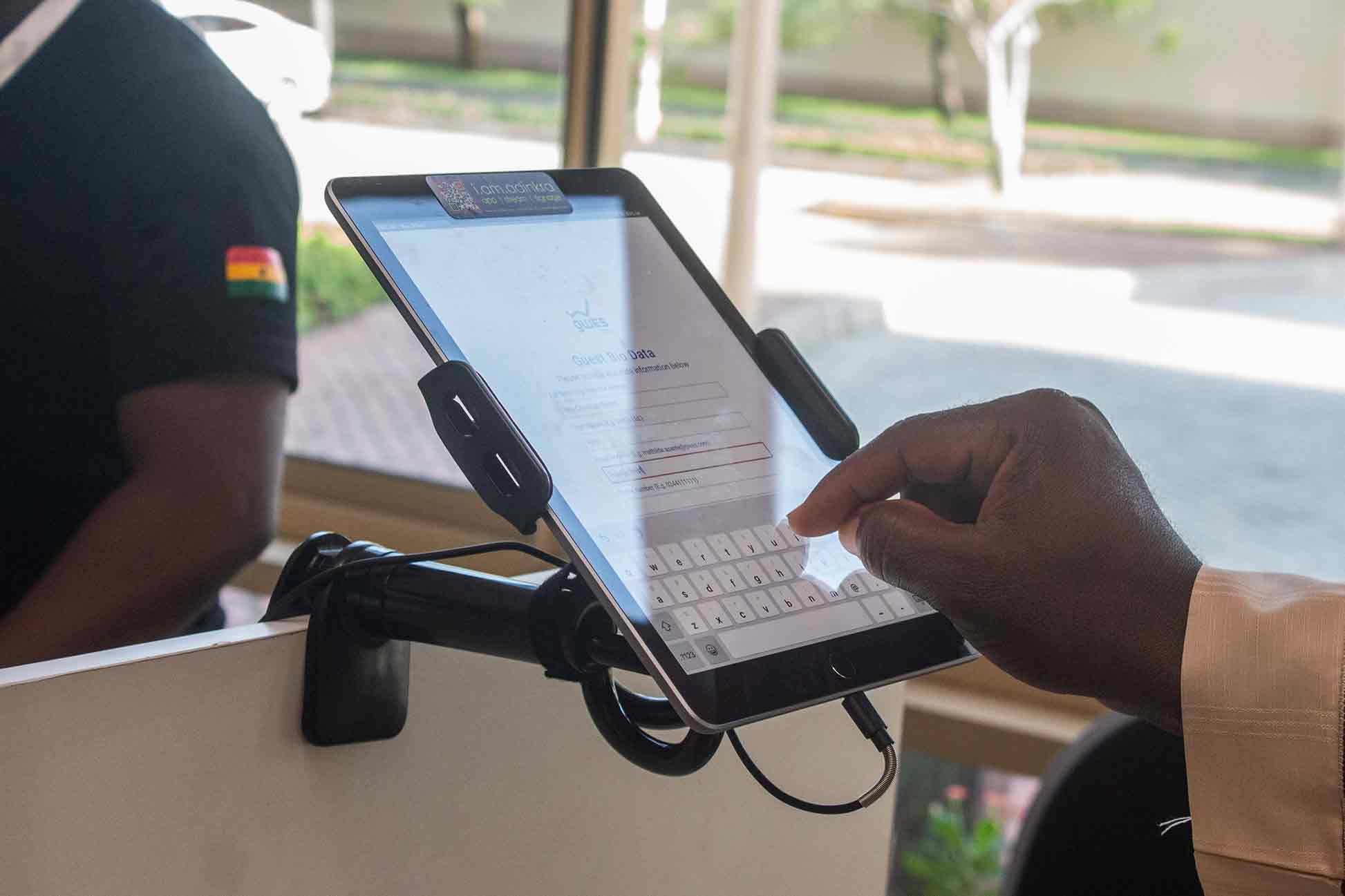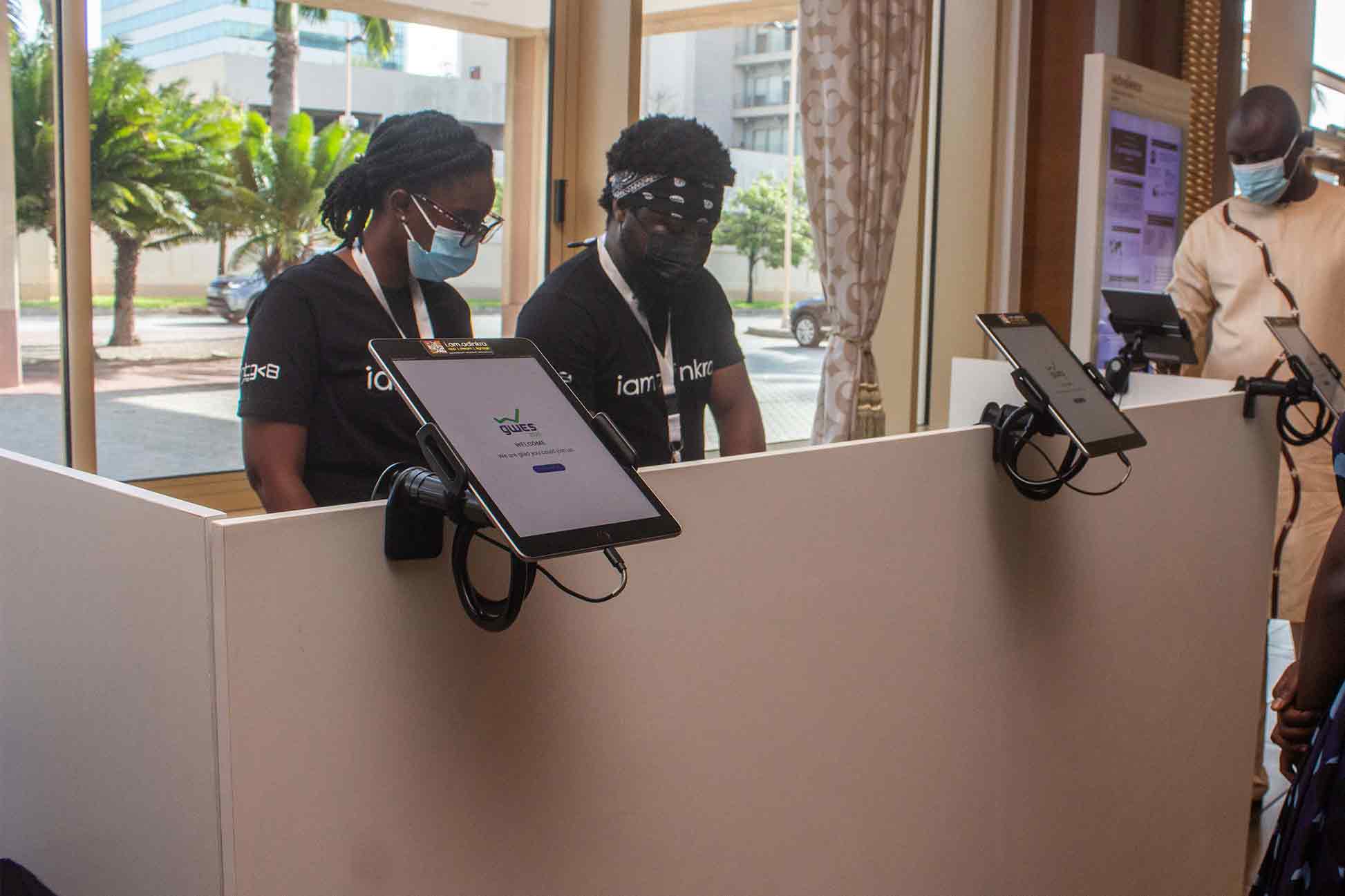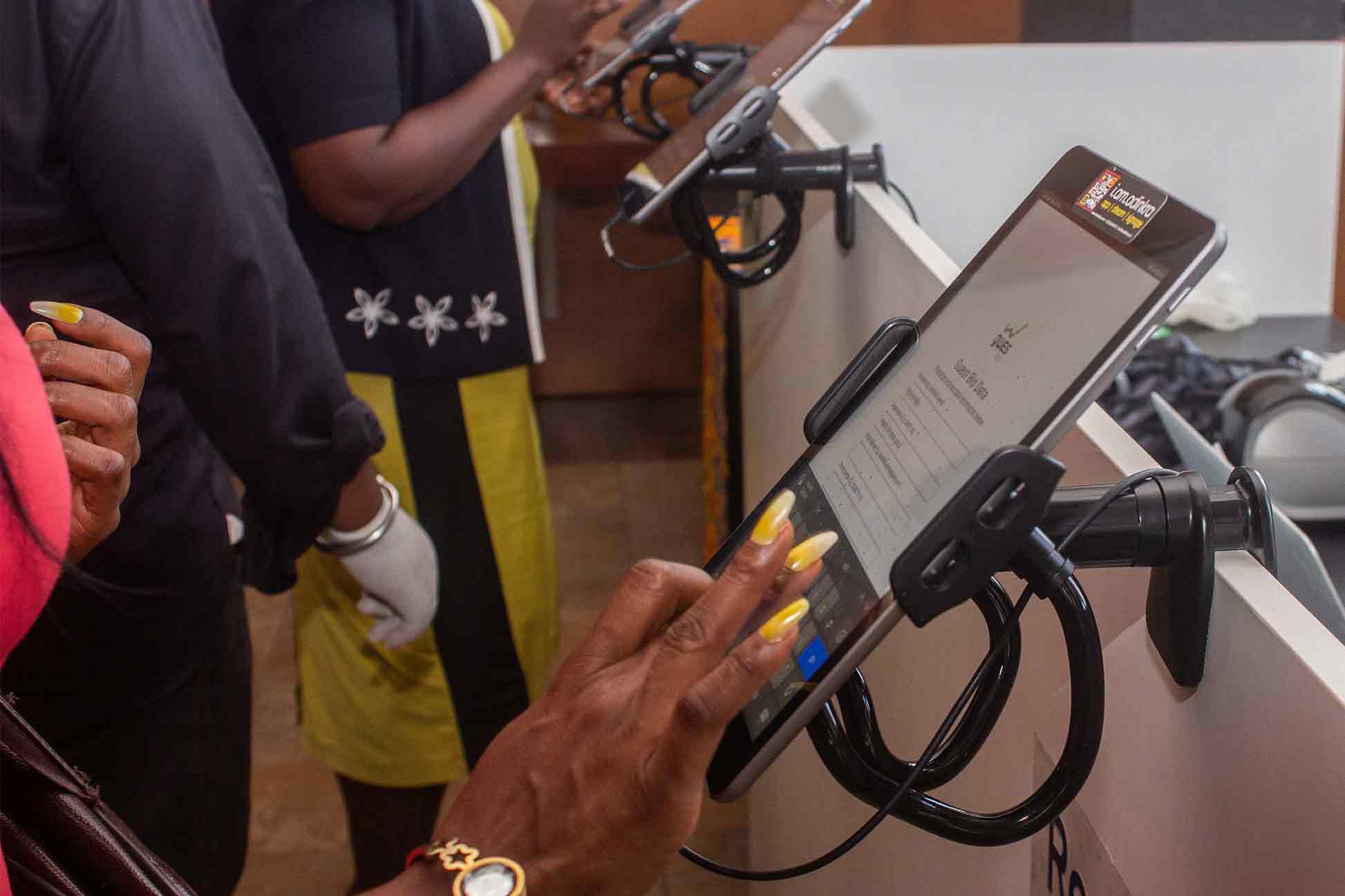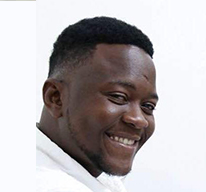 ---

iamadinkra provided technical support for the Guest Registration of the Ghana Women Entrepreneurship Summit 2020. I first came to know iamadinkra by industry referral as a top notch AV and Technical support team offering very professional bespoke solutions. In very simple and few words the team is Professional. Their project communication is nothing short of perfect and they are very knowledgeable in various aspects of the project requirements. The solution they designed for the guest registration ensured seamless traffic of guests on arrival to access the summit. The team handled our guests very courteously and offered assistance to guests beyond just registering them.

They are very proactive in their operations. Although we requested 400 guest registrations they provided up to 10% excess, a mobile check-in station to assist with guest traffic, easy reprints of guest badges with typos and even prioritised elderly guests and guests with babies. It was pleasant seeing one of their team assist a nursing mother with her registration and even fitting her badge so carefully around her neck so as not to wake the sleeping baby. They have heart.

The service quality and delivery is 100% top notch. They ensured strict hygiene and sanitary working environment which gave the guests the confidence and comfort of using the service. Their timing and execution is top notch and they have a strong work ethic across the team. I liked every experience working with them. They are a 5-star team.
---
Let's talk about your project
---